In the age of Trump, businesses must use their voice and resources, including their communication departments, PR agencies, public affairs, and their CEO's outreach to challenge him. Loudly, widely, wisely, and often.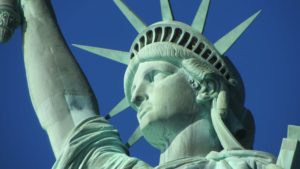 What is your company doing? Today, it is more important than just promoting what you sell, but to use your platform to support the media and journalists. Another way is to lend your voice to urge all social media platforms to stop accepting any political ads, worldwide.
We have hundreds of narratives ever since Trump descended the Trump Tower escalator. Many now include other social issues and commentaries on everything from climate change to supporting a free and unimpeded U.S. election.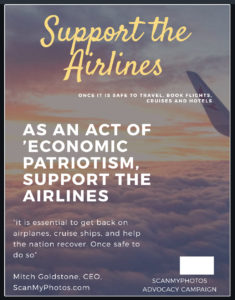 From 200,000 CES Attendees to JUST. An Empty Las Vegas Convention Center During CES
Why Every Small Business Must Support Joe Biden For President
OPEN LETTER: Mr. Trump, Intentional Delays to USPS Deliveries May Force Millions of Businesses to Close
Why we are going to travel for 'economic patriotism'
How to Remedy the Facebook Political Ad Controversy
Ivanka Trump Speaking at CES? Not So Fast
Corporate Advocacy Campaign To Protect U.S. Elections From Russia
Why The New York Times' "1619 Project" on U.S. Slavery is a Must Read History Lesson
MUST WATCH Climate Change Documentaries
Massive NYC Flooding Led to Millions of Damaged Photographs. DON'T PANIC!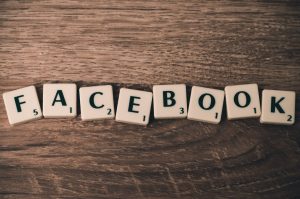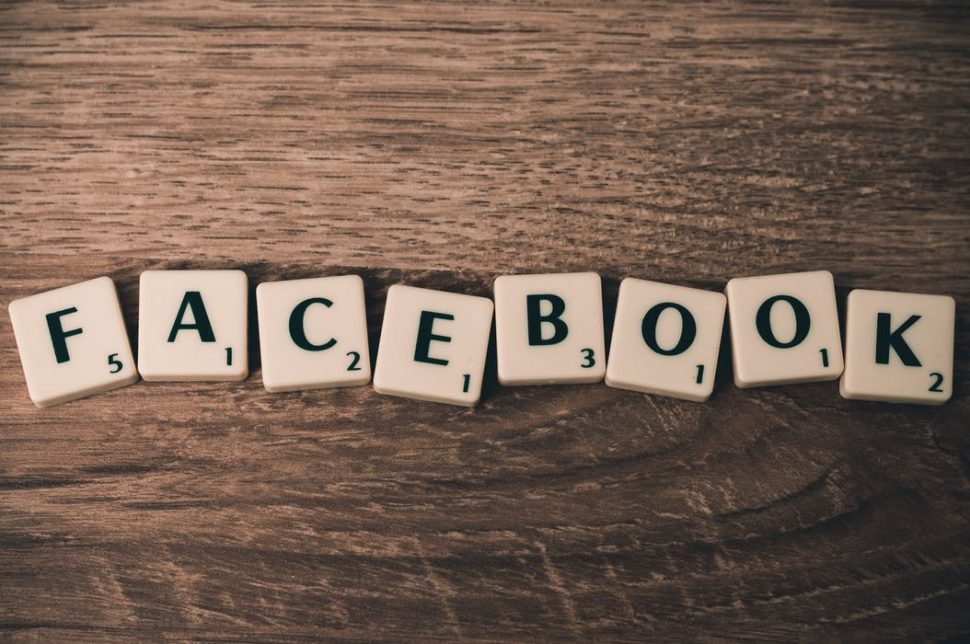 Why Not Upload Pictures To Facebook
WARNING: What's Wrong with Facebook's Cryptocurrency? EVERYTHING
WARNING: What's Wrong with Facebook's Cryptocurrency? EVERYTHING
Photo Industry Responds to Apollo Global Management's Shutterfly, Snapfish Acquisition
Consumer Alert: ScanMyPhotos Reveals Why You Are Wasting Money Scanning Pictures
Legacybox and Southtree vs ScanMyPhotos: The Photo Scanning "Review"
Accuweather: Protect Cherished, Irreplaceable Photos Before Natural Disasters
NEWS: $6.2 Billion Settlement Win, Statement by ScanMyPhotos
With No Women Keynote Speakers, Does CES Have a Diversity Problem?
While #TrumpHotel is trending, we pause to ask other companies if they will follow our lead and never contribute to or stay at a Trump property? https://t.co/Ref8lGDaDP has a policy against staying at any Trump Hotel, does your business? https://t.co/nmENqwzeg9

— ScanMyPhotos.com® (@ScanMyPhotos) January 16, 2020
---
Archived Stories:
An Entrepreneur's Open Letter to Donald Trump
What The Tech And Coal Industries Can Learn From Kodak
Donald Trump was my hero, but he won't have my vote
Victor in a war over credit card 'swipe fees'
---
---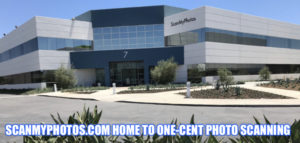 Before reading this report. An update. ScanMyPhotos.com professionally digitizes all your photos this fast.
While we have scanned six hundred million images, it is news stories like these that made us so popular, but no order is more precious or important than yours. We are here to help. For loads of photo tips, news updates, and crazy-discounted deals, sign up to receive free updates.
---
Follow ScanMyPhotos and the ScanMyPhotos Blog: Tales From the World of Photo Scanning for more profiles.