From the ScanMyPhotos "Voice of Politics Desk." Commerce, as usual, is on hold because there is no business without peace.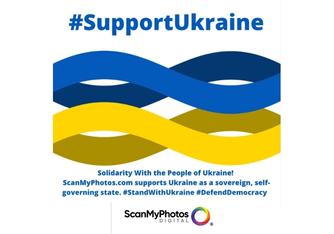 Read why ScanMyPhotos.com stopped business as usual.
PRESS RELEASE: (Irvine, CA) According to Mitch Goldstone, CEO at ScanMyPhotos.com, "for more than three decades, it has been our passion to preserve photo archives for generations to come – the treasures stored away in photo albums.
However, due to the situation in Ukraine, there is now an urgent call-to-action by us and companies throughout the United States. This is no business as usual.
As a digital archiving company, ScanMyPhotos is always worried about the preservation of historical photos. They preserved one billion photos, slides, negatives, home movies, and more, yet many were destroyed due to natural disasters. Now, many more are at risk.
It is time for every company in the United States to stand up — use their voices to affirm ubiquitous support for Ukraine.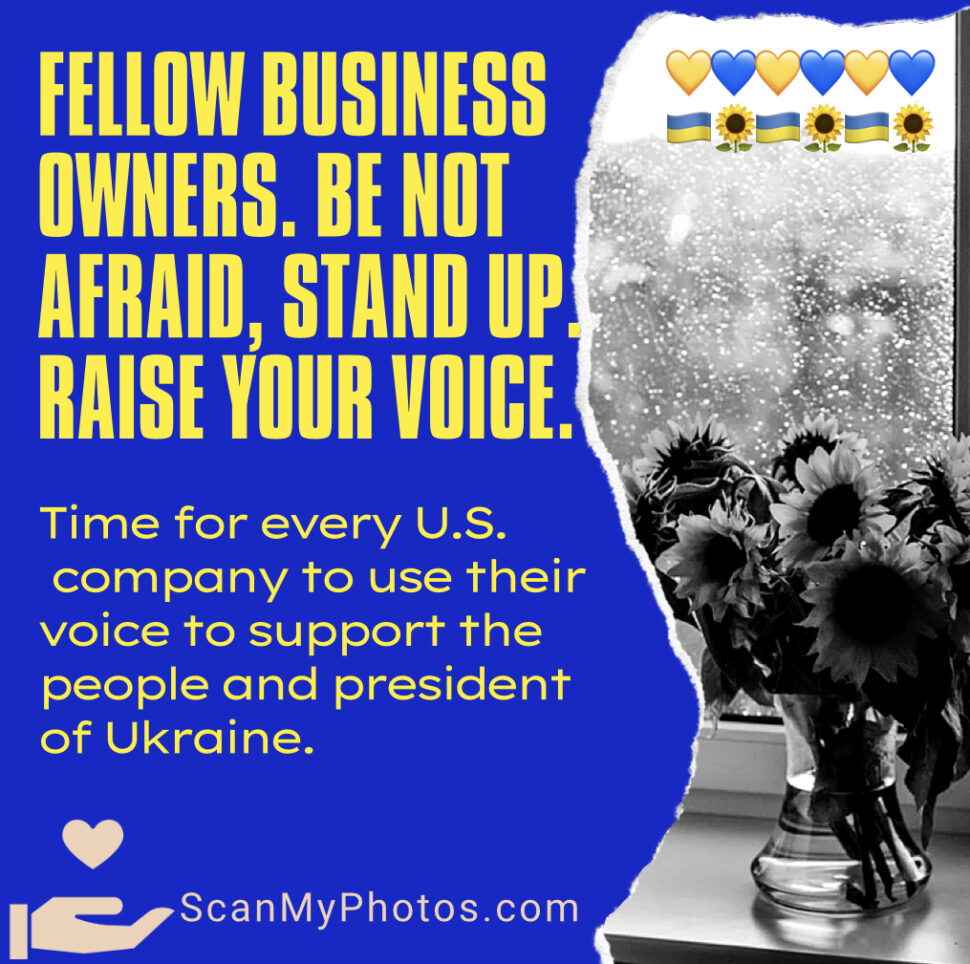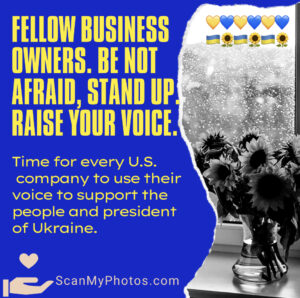 Solidarity with the People of Ukraine! ScanMyPhotos supports Ukraine as a sovereign, self-governing state.
URGENT APPEAL: It's time to put aside business as usual. This is not a joke or a drill. This is the real deal.
Imagine the loss of irreplaceable historical photos and the stories behind every picture?
ScanMyPhotos has a long history of social activism to use its voice to support important causes. Goldstone explains, "that is why we have changed our website and dropped business as usual to support the people of Ukraine as they fight for their freedom."
The message from ScanMyPhotos is never to forget the stories depicted within each photograph. Beyond the unimaginable human toll and property damage, the devastation in Ukraine is also shattering their chronicle of history.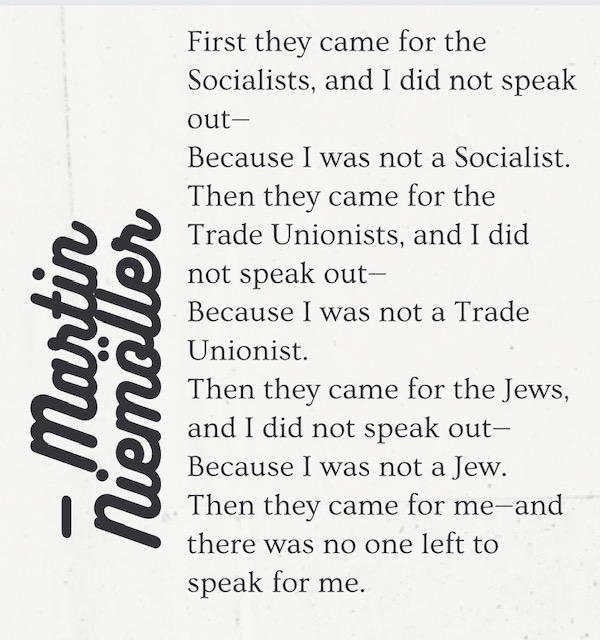 ScanMyPhotos says "more important than digitizing pictures is speaking out, using social media, and showcasing messages like our #UnitedForUkraine campaign to make a difference."
###
---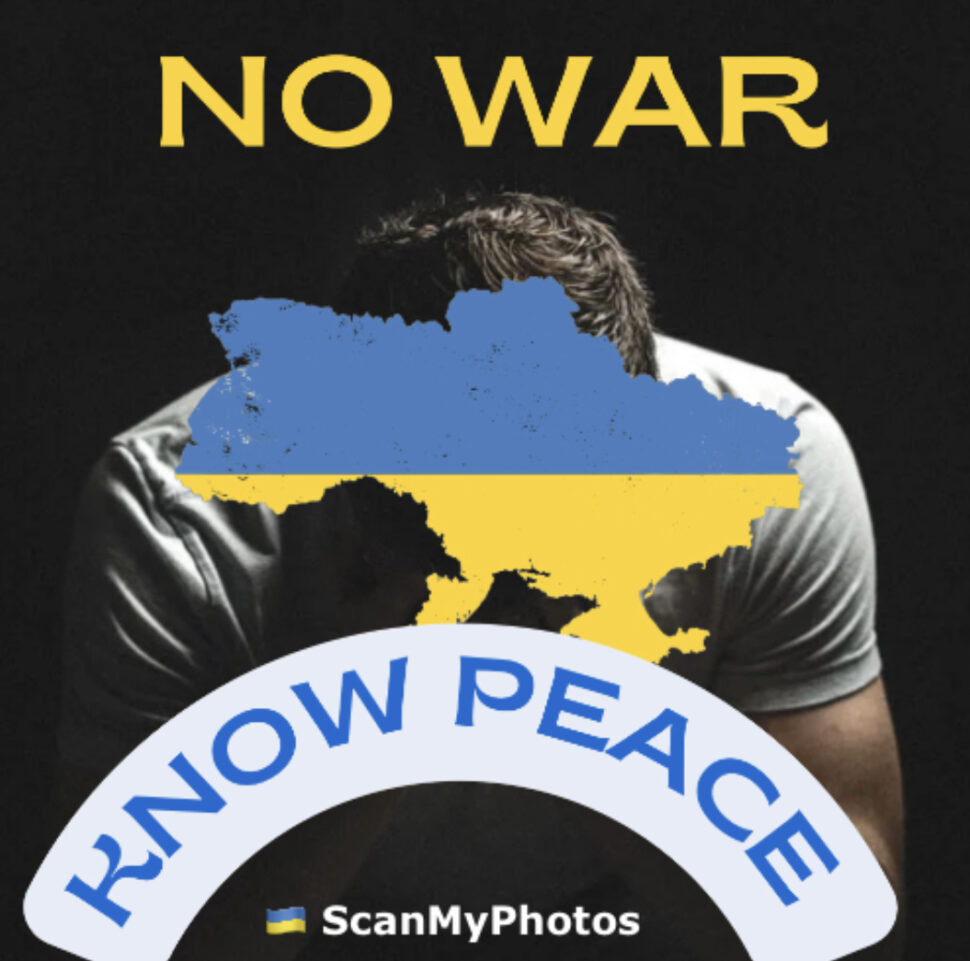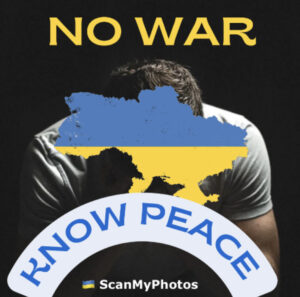 Why ScanMyPhotos Initiated a Political Activism Department
---
---
---
Never miss a news update or our exclusive super deals at the ScanMyPhoto Journal. The longest-running site for everything photography, digitizing, and money-saving promotions. Click to subscribe. It's free