Welcome to the ScanMyPhotos media contact page.
Over the past 30+ years in business, we have scored hundreds of media profiles, partly due to our tech innovations but also because we are 24/7 available. When a journalist contacts us, we are always accessible, especially when they are on a deadline.
To reach ScanMyPhotos with media inquiries, email us at Media @ ScanMyPhotos.com, or direct message us on Twitter.
Our company was founded in 1990, is headquartered in Irvine, CA, and has preserved one billion pictures. The History of Photo Scanning; What Makes ScanMyPhotos Unique.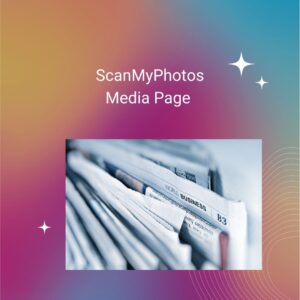 ---
A sampling of news profiles and background on ScanMyPhotos
ScanMyPhotos.com Irvine, CA corporate headquarters.
Public domain artwork and creative materials that are not protected by intellectual property laws such as copyright and trademarks.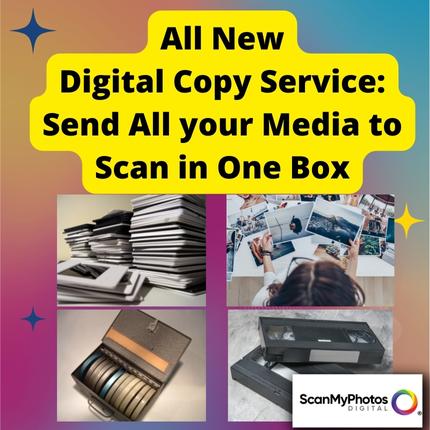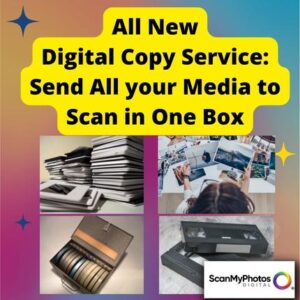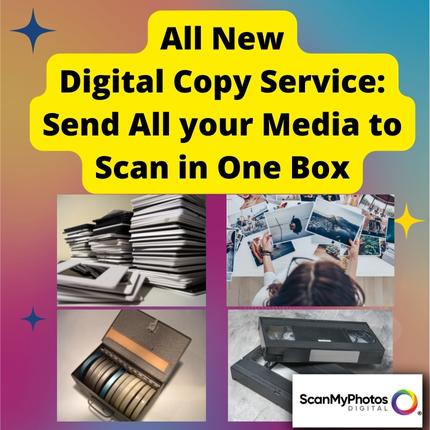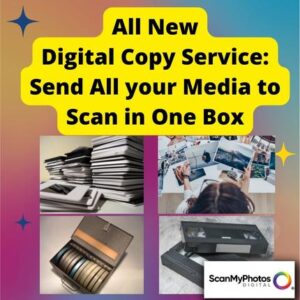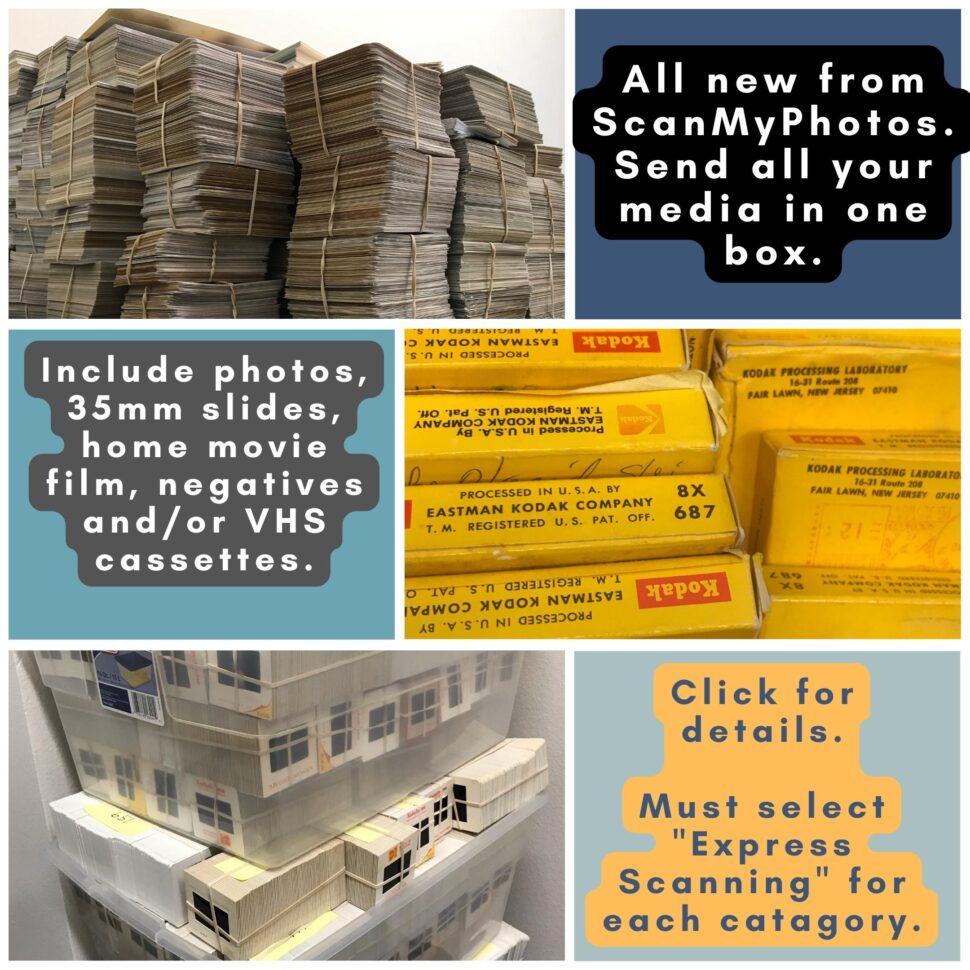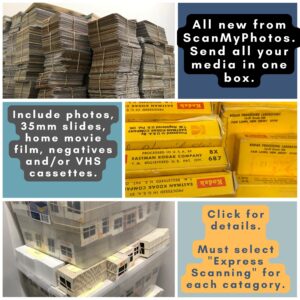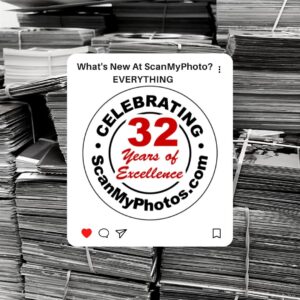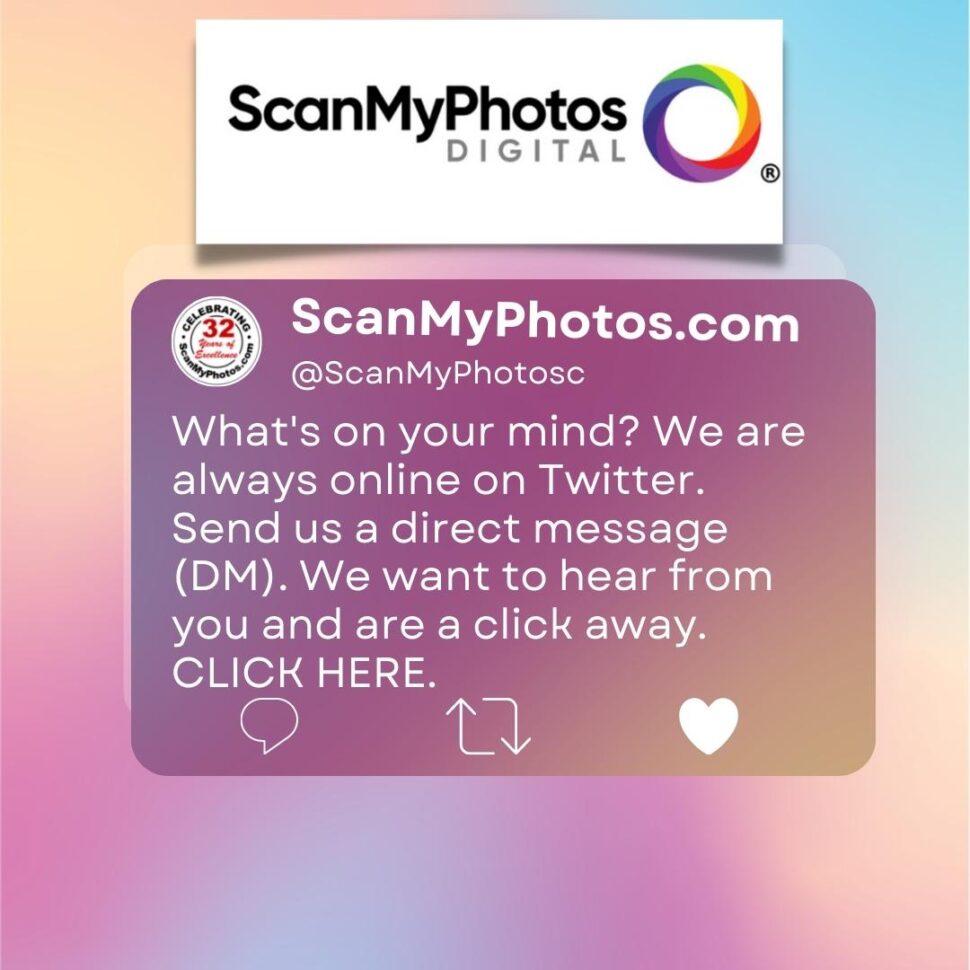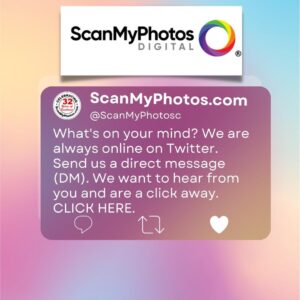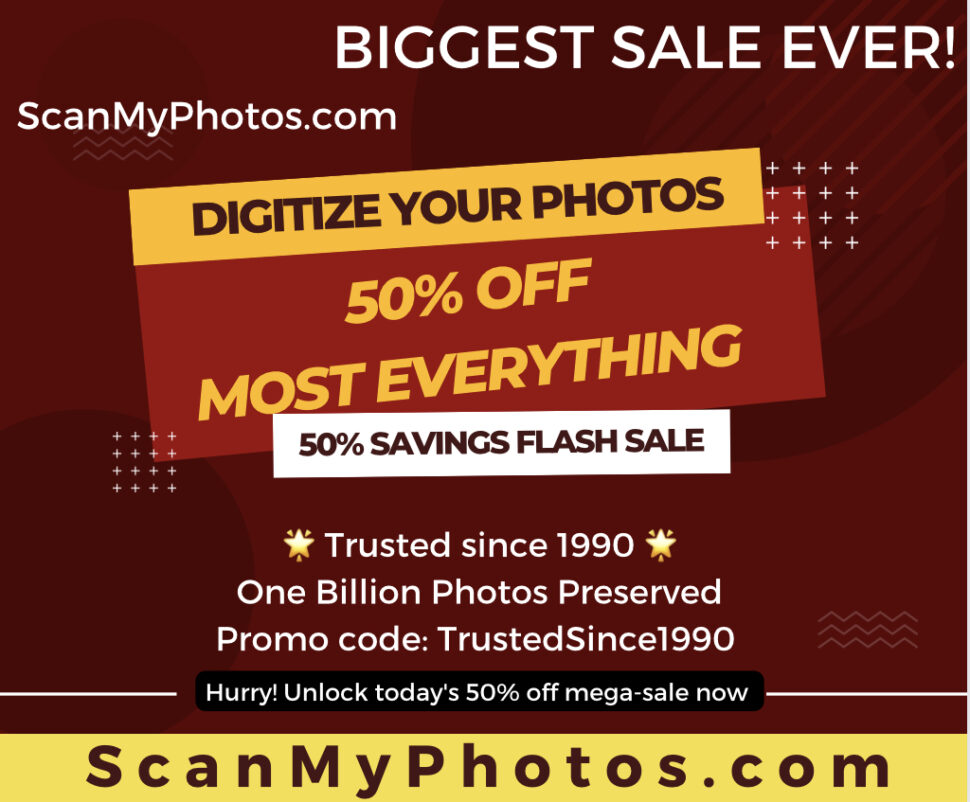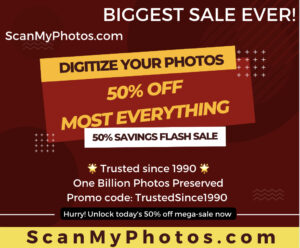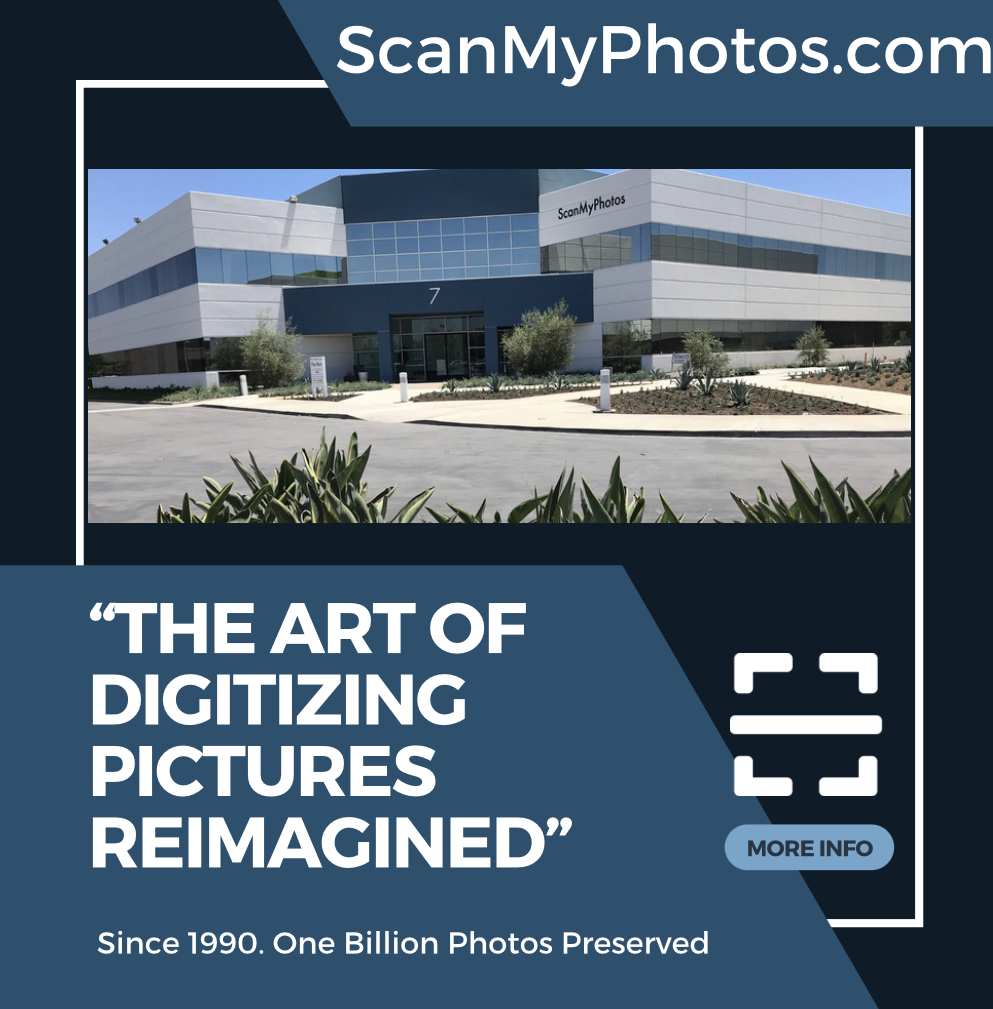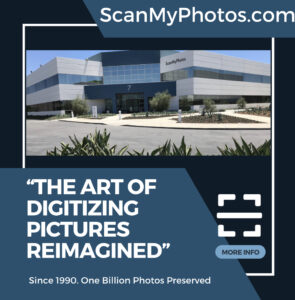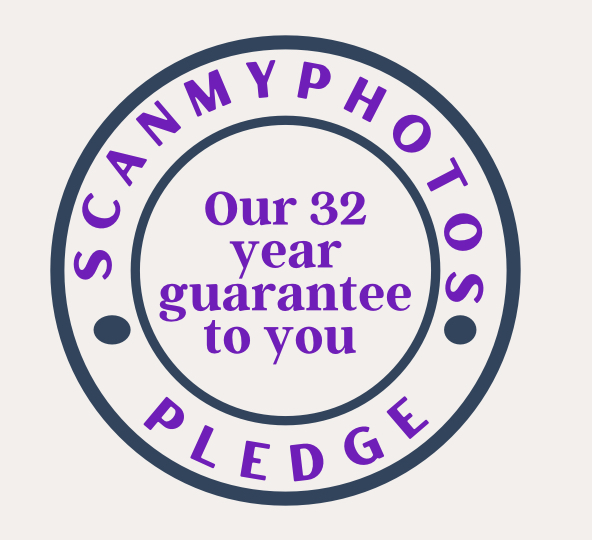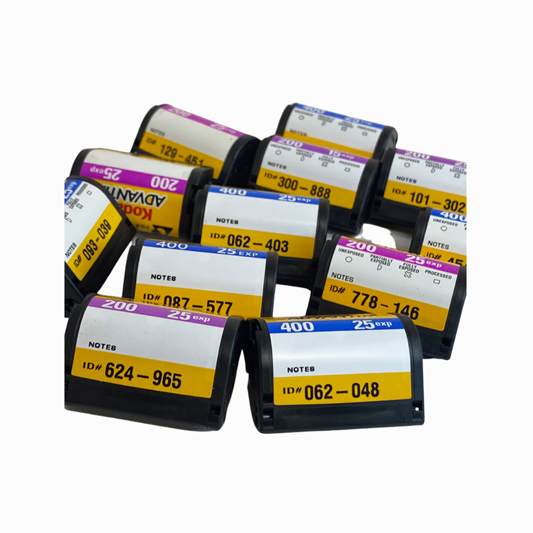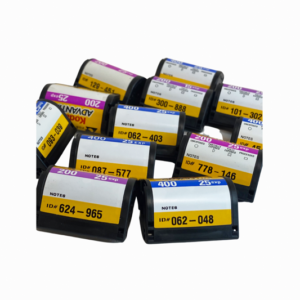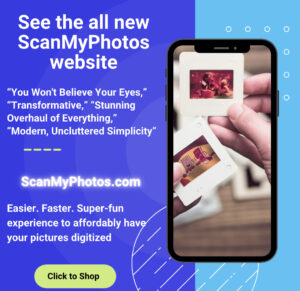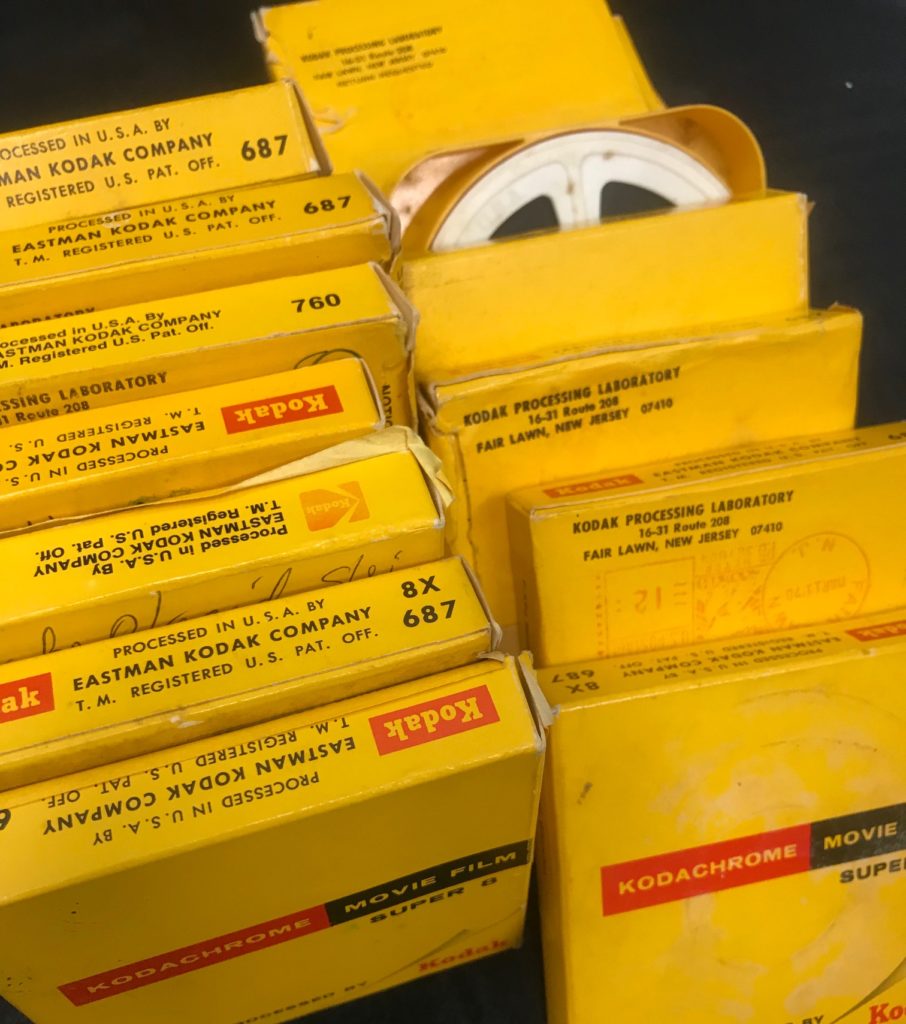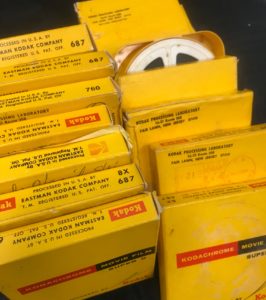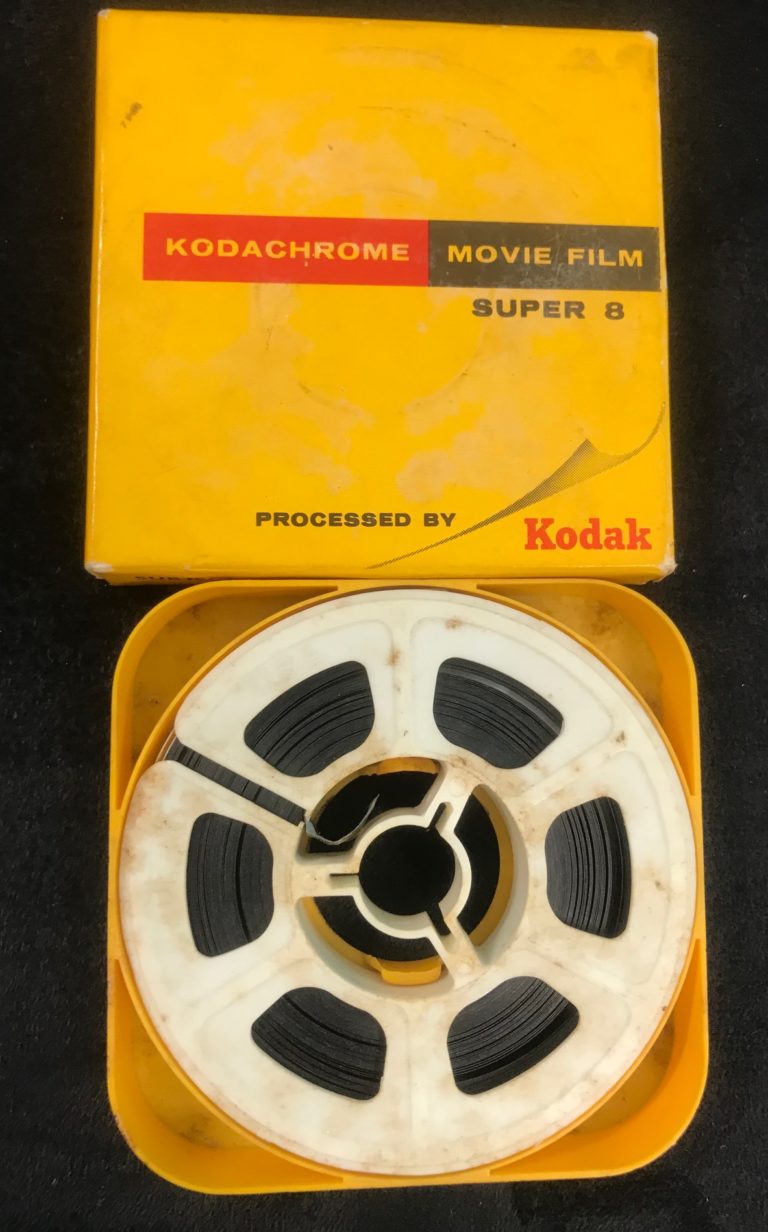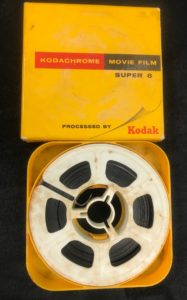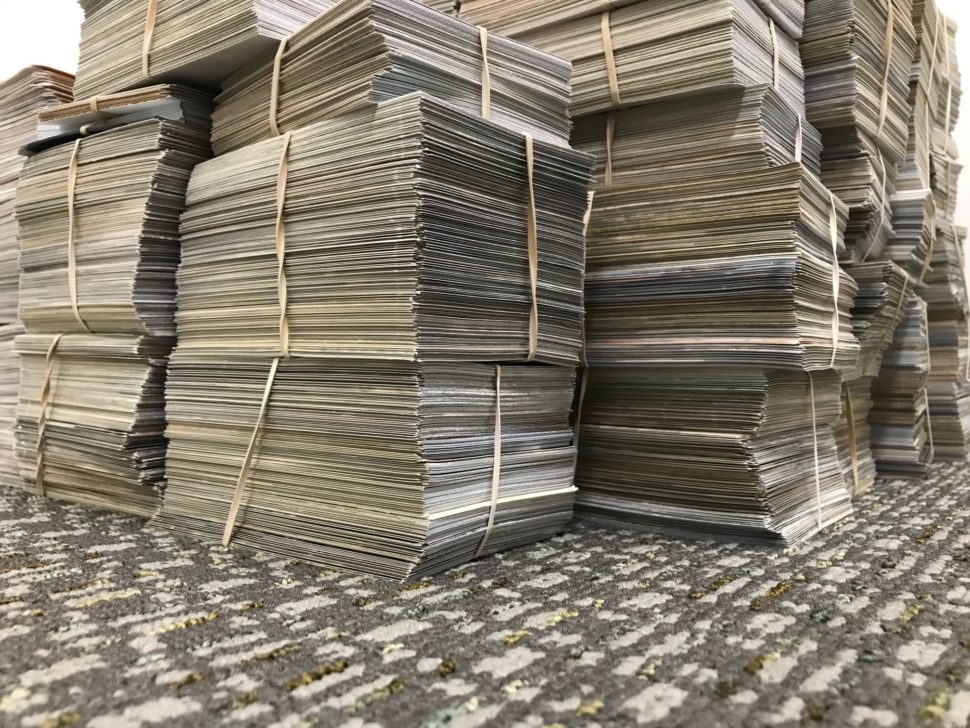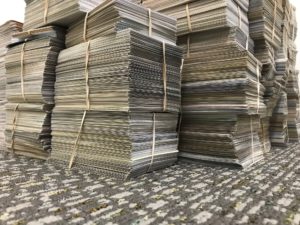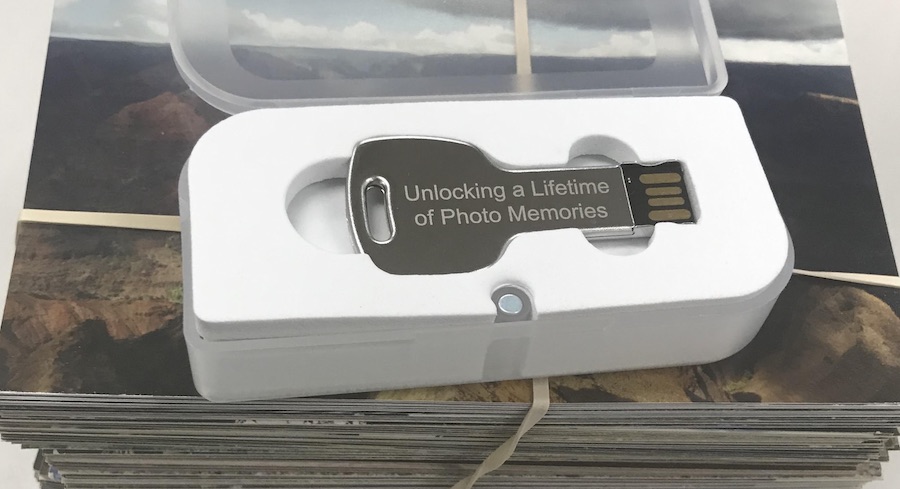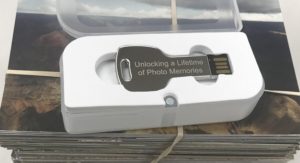 Sign up for the free ScanMyPhotos Journal for news updates, discounts, and photo tips