Welcome. Some personal news that is now national. If you've been following our advocacy over the past 13-years as we led the challenge against the banks and credit card companies over their fees, it is over. Details follow on the $6.2 billion merchant interchange fees settlement.
Visa, Mastercard $6.2 Billion Settlement Announced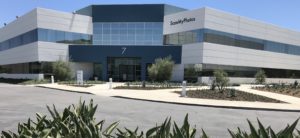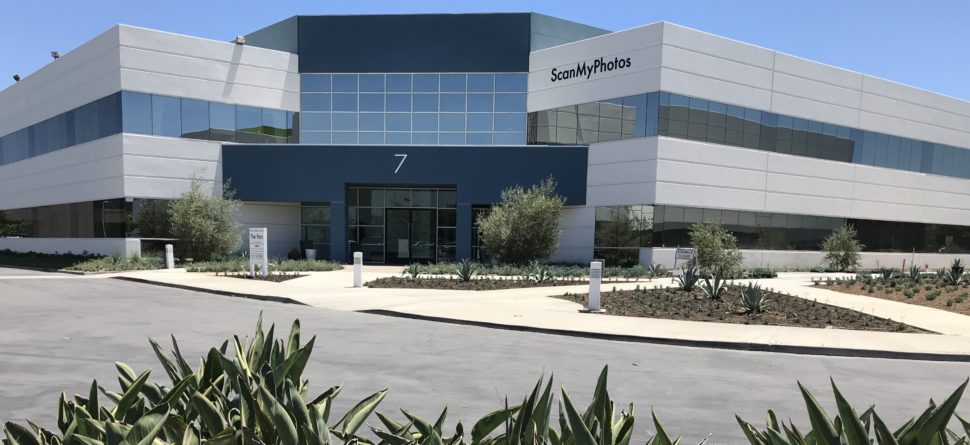 This multi-billion dollar victory involved many and will help millions. Just as Neil Armstrong's giant leap was much more than about one person. His legacy was forged from decades of toil by many. This moment captures a similar degree of celebration. It embraces the shared lesson that one person with an idea to advocate on behalf of every American business and consumer can create profound changes. Together, many helped fix a broken system and recover billions of dollars for millions of class members.
The justification for credit card fees had become as antiquated as the technology used by the Apollo lunar mission. Those 1960's designed manual credit card imprinters and thick carbon copy receipts were the basis for merchant interchange fees. What used to be fee-based became greed-based. Just as rotary-dial pay phones turned into smartphones, and Apollo morphed into SpaceX, this settlement is also a giant leap towards a fair payment system.
---
When ScanMyPhotos.com, as a lead plaintiff, filed the federal litigation against the banks and credit card companies back in 2005, our concerns targeted price-fixing and anti-competitive credit card merchant fees. We knew antitrust cases can go on for many years and require extraordinary efforts. However, we never thought the case would go on for 13-years and result in massive structural transformations to the credit card industry.
Like millions of businesses, we too knew there were problems within the credit card industry and aware that in some foreign countries, including Australia, governments had investigated potential anti-competitive activities in the credit card market. Other countries had begun to take steps to regulate that activity.
But, given the different politics in the United States, it was unrealistic to expect that we could persuade the government to step in and regulate interchange fees. This is how the banks take a hefty cut off the top of every credit and debit card transaction.
The fact that ScanMyPhotos was able to do so as part of a lobbying team to persuade Congress to enact the Durbin Amendment—setting limits on debit card interchange rates in 2010—was also a tribute to the hard work by many. Having often traveled to New York City and Washington D.C, our trips substantially raised the profile of this issue on Capitol Hill and with the courts.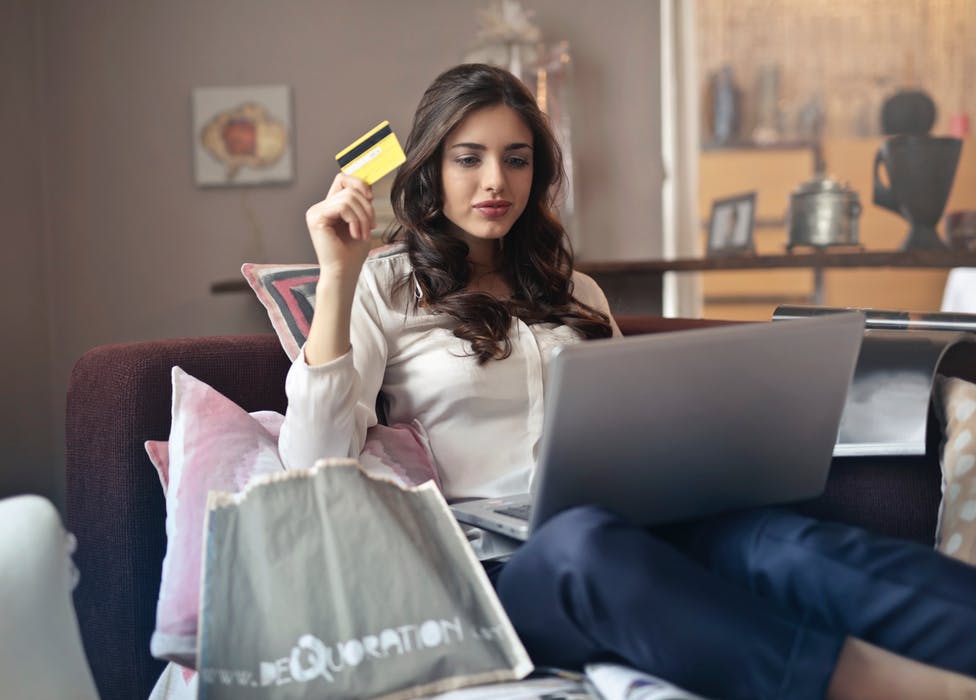 When fellow merchants ask why we included the big banks as defendants in the litigation, we explained that once caught, the infamous bank robber, Willie Sutton from more than a century ago, was asked by a reporter, "Willie, why do you rob banks? And he replied, "Because that is where the money is."
The reason we sued the banks along with Visa and MasterCard was we knew that the payment card networks, which had been created and controlled by the banks, could never escape from the clutches of the banks unless all faced the same kind of litigation risk that the networks did.
Shortly after the litigation commenced, Visa and Mastercard separated from the banks by going public. Both formed an independent board of directors. Prior, the same banks controlled both and fixed prices between the two card associations, which were effectively one.
On Tuesday, a $6.2 billion settlement was reached. Follow along as updates occur.
A sampling of news profiles and prior media insights:
Digital Transactions
Los Angeles Times
Yahoo News
Bloomberg News
Inc Magazine
Now, back to scanning pictures.
---
---