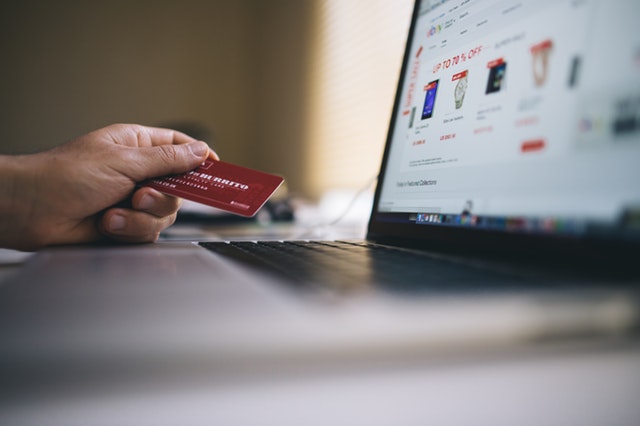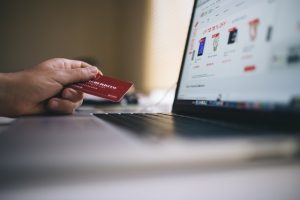 We're in the final gift-buying stretch and if you haven't crossed everyone off your list, then it's time to get serious. But, if you're like us, then the thought of heading out to the mall this weekend and having to deal with the crowds of people and picked over products is not ideal.
So, we say skip the madness and opt to give a last-minute online holiday gift that's sure to be a hit. We've pulled together the following list of online gift ideas that your loved ones will absolutely love. Check it out:
1. A Groupon or Living Social deal
If you're looking to give a loved one a unique experience or a night out on the town, then you can't go wrong searching through Groupon or Living Social and seeing if there are any cool deals or promos available in the area. Sometimes it's not even about saving money with these services, it's about finding unique things you would never have heard about otherwise.
2. Box subscription
Getting a box subscription is all the rage these days and it seems like there is a box for pretty much everything—from the Dollar Shave Club to Fab Fit Fun. Just think of what your loved one is interested in and what they might like to receive a monthly subscription to, and chances are you'll find the perfect box for their needs.
3. ScanMyPhotos e-gift certificate
In less than five minutes, you can buy and send your loved one a gift of photo and memory preservation with a ScanMyPhotos e-gift certificate. This is the type of gift that's both sentimental and thoughtful—a surefire hit for anyone in the family with boxes of print photos they're keeping safe.
4. Tickets to a concert or show
Live entertainment is a gift that is sure to make lasting memories. We all remember the amazing time we had when we went to see our favorite band rock out live on stage—so why not give this gift for your loved one?
5. Delicious eats
There are a lot of options to choose from here. If you know your loved one is into food delivery services like Postmates, Grub Hub, or Uber Eats, then send them some credits from your app to theirs. You could also buy your loved one a subscription to home meal services like Blue Apron or Hello Fresh.
6. Digital goods
If there's a book, song, show or app you know your loved one is crazy about, then buy them a digital copy and send it to them as a gift. You can easily do this through Amazon, but there are other ways to send these files as well.
Do you have a go-to last-minute online gift that you use each year for the holidays? If so, share your tip with @ScanMyPhotos on Twitter!
---