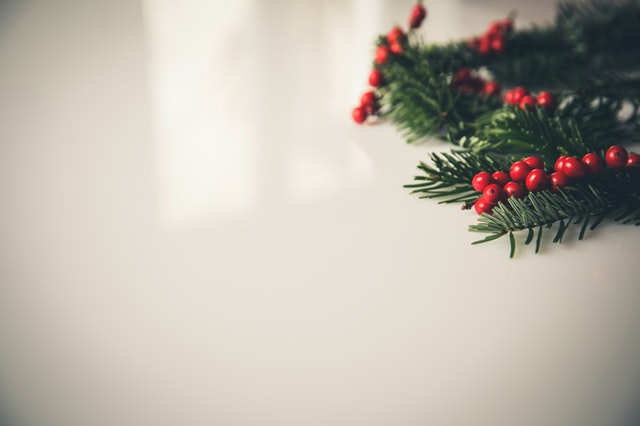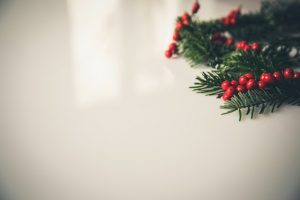 The holiday season is typically a blur of excess—from the food to the presents and everything in between. But lately, it seems like there has been a fundamental shift when it comes to our lifestyles. People are seeking ways to simplify their lives and, in general, accumulate less stuff. Just watch any Tiny House Hunters episode and you'll see simplicity is a trend on the rise.
So, this holiday season, why not give your loves ones the gift of less stuff? You can take our holiday #GiftOfLessStuff theme and run with it for every person on your shopping list. Here are a few gift ideas to consider:
ScanMyPhotos e-gift certificate
Let's face it, those boxes and boxes of old photos in the attic have got to go. If you notice a loved one is hanging on to rows and rows of picture albums or needs a storage space for the old family photos, then it's time to give them a ScanMyPhotos e-gift certificate this holiday season. With this gift, they can scan and digitize those print photos and preserve them for future generations to enjoy.
An e-book—or two
If your loved one has a Kindle or some other type of e-reader, why not give them a few books to read that they won't have to haul around with them? You can easily give a Kindle book as a gift on Amazon. A good book to consider giving is The Life-Changing Magic of Tidying Up: The Japanese Art of Decluttering and Organizing—it'll go perfectly with the overall simplicity theme.
A subscription to Audible
Speaking of cool book gifts, a subscription to Audible, the massive online audiobook library, is another excellent gift to give to the bibliophile in your life.
Give an experience
Millennials, in particular, love experiences. For a romantic partner, consider giving them a full spa day and a gift certificate to their favorite restaurant. For a friend, give tickets to a walking food tour or wine and painting party. If you're stumped, check out Groupon for inspiration and good deals.
Book a class
Buy a surf-boarding lesson or healthy cooking class for your friends or loved ones. Think about their interests and hobbies and see if you can sign them up for a course they'd be sure to enjoy.
Do you plan on giving the #GiftofLessStuff this holiday season? If so, share your ideas with us on Twitter!
---
Trending ScanMyPhotos articles
Swedish Death Cleaning is the Latest Trend to Sweep the Decluttering Space
5 Photo Challenges You'll Want to Participate in on Social Media
What to Remember a Moment Forever? Science Says Do This
8 Holidays and Special Occasions Where Photos Make the Perfect Gift
Why We All Need to Observe Fire Prevention Week
ScanMyPhotos Is Offering an Insane One Cent Photo Scanning Deal, Here's Why
7 Pro Tips on How to Take Sunset Pictures
The Surprise Anniversary Gift that Garnered Happy Tears
While DNA Tests Offer a Peek into Family History, Your Genealogy Efforts are Missing This
#DoSomethingGrand, Scan Your GrandParent's Photos For #GrandparentsDay
4 Tips for Taking Excellent Beach Photos
Why You Need to Digitize Photos and Preserve Them for Future Generations