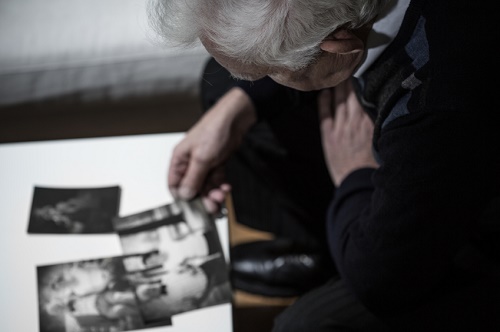 The most popular method for storing old photos is one of the most damaging. That's right, stuffing a box with photos, negatives, and/or slides and packing it away in the basement is like turning your memories into a ticking time bomb.
If you want to keep your photos safe from disaster and away from the ravages of time, then it's time to properly store them. The following tips will help you preserve old photos so that they will be around for many years to come.
Use care when handling
It's highly recommended to use cotton gloves when handling photos. There are unseen oils and dirt on our hands that could do some serious damage to prints over time. If you can't use gloves, then delicately handle the photos at the edges when moving them around.
You should also keep your preservation project in an area that's neat and clean, and away from damaging lights, extreme temperatures or humidity, smoke, foods or liquids. Imagine you're an archivist handling ancient and precious materials—photos require that same kind of delicacy. While you may not see the damage right away, improper handling can wreak havoc on your photos over time.