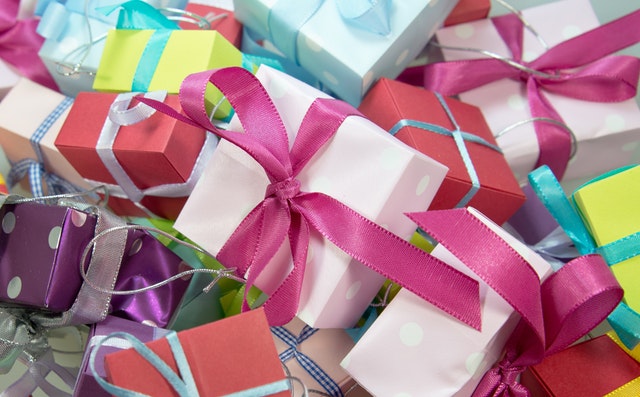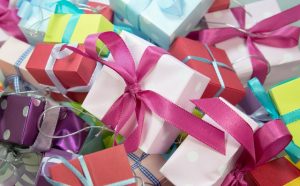 Admittedly, we might be biased, but we think photos make the perfect gift no matter what the occasion happens to be. With that said, some holidays and events are just more suited for giving photo gifts than others.
If you're looking to pull out the big guns and give your loved one a sentimental and thoughtful gift, consider giving them a touching photo gift. This could be anything from creating a musical slideshow of all their happy memories or a photo blanket featuring the smiling faces of their closest friends. Just be sure to send us any print photos to scan and digitize so you have a variety of options to choose from when creating your photo gift.
So, which holiday or special occasion do you plan on giving the best gift for? Take your pick from the list below!
Memorial Day
This is a time for remembering those who lost their lives while serving our country. Anyone who lost a cherished loved one would appreciate a thoughtful photo gift that serves as a memorial.
Thanksgiving
Before sitting down at the table and giving thanks, you can personally thank your dinner host with a thoughtful photo gift this Thanksgiving.
Gift ideas:
Personalized candle
Fujifilm – Instax mini 8 Instant Film Camera – encourage the host to take some instantly printable pictures of the dinner!
Christmas
As families across the nation gather to open presents on Christmas Day, you know you'll be able to make your mom, dad, siblings, or grandparents cry with the right photo gift.
Anniversary
One of the common reasons why our customers send us photos to scan and digitize is for a super-secret and special anniversary gift. This one is sure to make your special someone tear up!
Birthdays
You can give your loved one a birthday gift they'll always remember by giving memories as a gift.
Gift ideas:
From the moment your loved one takes that diploma in hand, they'll never want to forget a moment of graduation day. Make it even more special with a photo gift.
Wedding
The happiest day in many people's lives can only be made happier with a sentimental phot gift that captures the essence of true love.
Are there any other holidays or special occasions where photos make the best gifts? Let us know on Twitter!
---
Watch how to 'magicly' scan your pictures