Grandparents' Photo Memories Must Be Saved, Says ScanMyPhotos.com
Celebrating Grandparents' Day is a year-round triumph to memorialize the extraordinary lives and history of those we love.
On Sunday, September 11th, we celebrate a wonderful holiday that honors the grandest of people in our families and lives. National Grandparents Day is one of our favorite holidays here at ScanMyPhotos, but sometimes the day will sneak right past everyone without much notice or fanfare.
If you forgot to do something special for your Noni or PapPap, it's not too late! You can give them the gift of preservation by sending a ScanMyPhotos e-gift certificate their way.
It'll be a great way to honor their legacy and memory for generations to come. Or order prepaid fill-the-box photo scanning for them to rediscover, collect, and have all those nostalgic memories digitally preserved.
4 Fun Facts You Didn't Know About Grandparents Day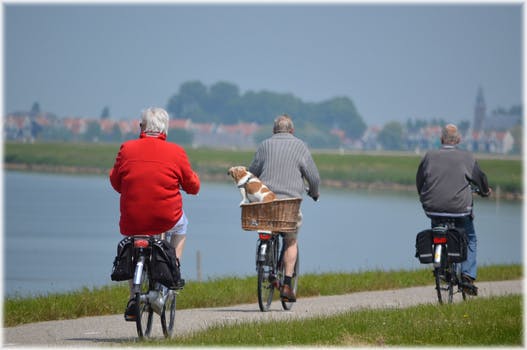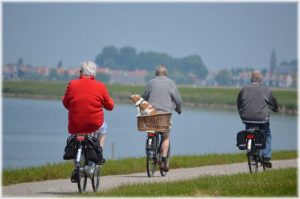 When "AARP The Magazine" wrote about photo scanning and its several profiles on ScanMyPhotos and listed us as a top tech gift, it launched a crusade – advocating that readers should start thinking about genealogy, preservation of memories, and sharing photos for today's all-digital world.
But, the challenge was embracing technology to affordably archive and preserve shoeboxes of family photos. This story from one of our most beloved customers explains why this day is so emotional, and a reason to celebrate
ScanMyPhoto's Customer Helps Grandparents Connect with Grandkids via Technology
---
From Huffington Post: "35 Meaningful Questions To Ask Your Grandparents
Whether in a simple conversation or a legacy video, asking these questions can teach you a lot about your family history and your grandparents' life." By Brittany Wong.
---
---
---
Having solved the biggest problem in photography [working on digitizing the world's photos].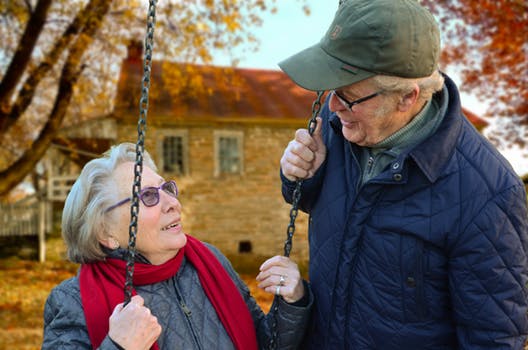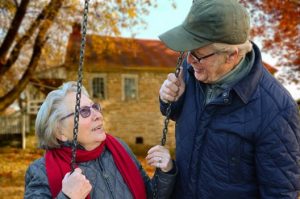 ScanMyPhotos is now on a mission like no other. Grandparents Day is like our Christmas / Hanukkah. The beaming smiles engendered as families revisit and learn about their heritage is priceless.
On National Grandparents Day, let your families tell their individual stories through a lifetime of pictures and cherished photo memories. Afterward, continue on your family genealogy project with Ancestry.com
Click to learn more about ScanMyPhotos.com and how we've professionally preserved one billion photos, especially for grandparents.
We want to hear from you. For all your photo-scanning projects, if you have questions, we have answers. Reach us with this instant direct message Twitter reply.