"Attics are notoriously bad places to store things." – Perri Kersh, Neat Freak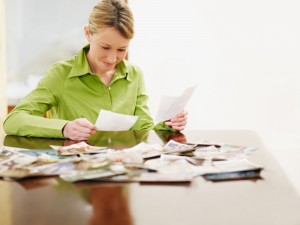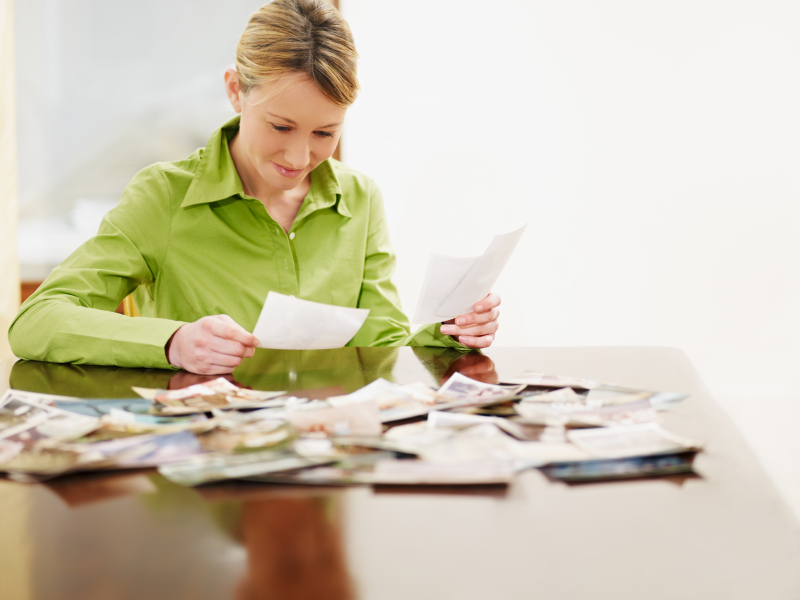 Want the inside scoop from a professional organizer on the best way to store your print and digital photos? We caught up with ScanMyPhotos customer Perri Kersh, who has been helping people organize their lives through her company, Neat Freak, since 2005 (you can find Perri on Twitter – she shares lots of great tips every day!).
Before you run-up to the attic to haul out your grandmother's photo albums, read through Perri's tips so you know the best place to store them:
1. Break the photo-organization task into small, manageable chunks
I work with a lot of clients who have inherited boxes of old photos from parents and grandparents. I recommend that people break the task of organizing them down into manageable chunks. Unless you are retired, you don't have 8 hours a day to organize photos!