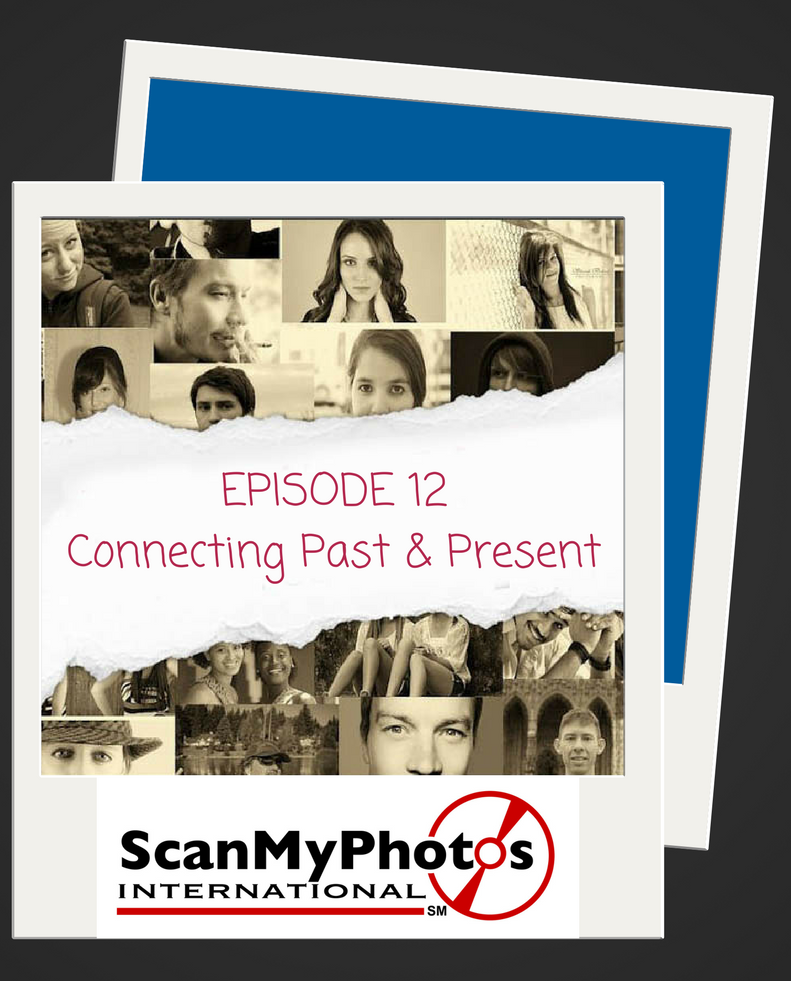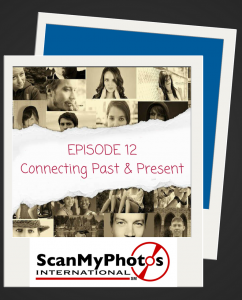 Welcome to this week's episode of Tales From the Pictures We Saved.
We've spent the past 32 years helping our customers preserve tens of millions of happy memories, milestones, achievements, and events—all of which have incredible stories behind each and every photo.
And now we're eager to share these stories with you.
In this week's episode, ScanMyPhotos customer Max Branscomb, explains how he used photos (36 albums, 5,300 pictures) to show his friends the beautiful connection he had, and always will have, with his late wife.
Preview: We are all made up of moments. Our first steps, first words, first kiss—over time these moments accumulate like snowfall and shape our present reality. But, on the outside, no one else can see these moments and it can sometimes be hard for others to understand why we do the things we do or make the choices we make. This is where photos can help us share the moments that make up who we are.
This episode features music by Bensound.com. Max was voiced by voice-over actor Timothy Callaway.
---
Tune into prior Tales From The Pictures We Saved
Episode 1: The Simple Mistake And The Long Lost Letter
Episode 2: The Last Gift
Episode 3: Remembering the Difference We Can Make
Episode 4: Ain't Tech Grand?
Episode 5: Preserving Memories and Native American Heritage
Bonus Episode: Must-Hear Tips from Professional Organizer Andrew Mellen
Episode 6: Memories of a Missing Brother
Episode 7: The Hungarian Refugees
Episode 8: The Magic of Undiscovered Photos
Episode 9: How to Supersize Life
Episode 10: Remembering a Lost Son
Episode 11: Who's Been Framed?
---
ScanMyPhotos top-ranking recent articles: