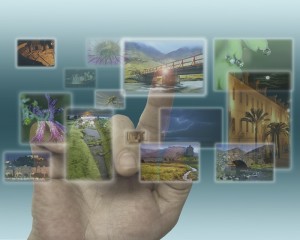 We've talked before about digital clutter, but it's a never-ending issue that will only continue to grow with time. As it is, we all have the old laptops or computers that are basically "albums" of digital photos we haven't seen in years—it's such a shame! Our digital photos should be ready at our fingertips to use for the next #tbt or Facebook post opportunity.
So if you're ready to tidy up your digital clutter, let's start with what we know the best: digital photos and pictures.
The following steps will take you through how to organize, catalog, and maintain your digital images. It may take a bit of effort at first, but once you put a system into place, the upkeep will be a breeze.