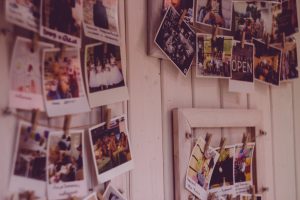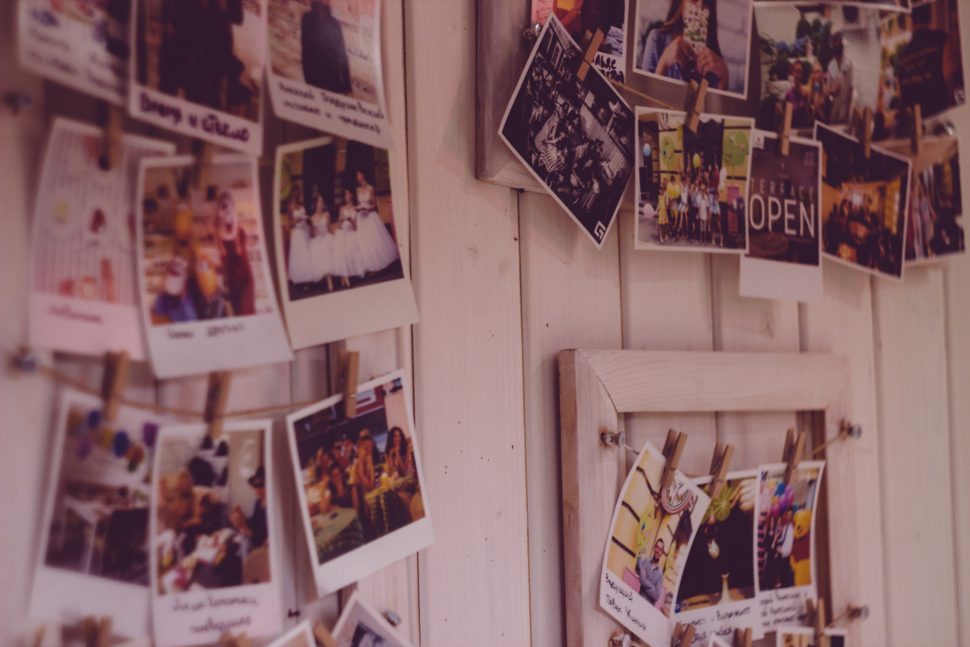 Life is hard to plan for. Seasons change, things happen, and time wears on. But when a major life event occurs, you need to make sure you're able to see the big picture.
This is why we're creating a series of posts on the tips and tricks to help manage major life events. These events range from something as simple as spring cleaning (and how it can affect your entire life) to as complicated as divorce or separation. And, of course, we'll help you determine what to do with those old print photos at every step of the way.
Part 1: Spring Cleaning Tips and Tricks
Part 2: Moving and Packing Tips and Tricks
Part 3: Getting Married and Combining Families
There is a ton of moving pieces to manage when planning a wedding. Trying to nail down the guest list, photographer, location, and attire can easily consume all the love birds' time. But one of the most important parts of any ceremony is the pictures. And not just photos of the big day itself—but the old print photos of the happy couple and their families.