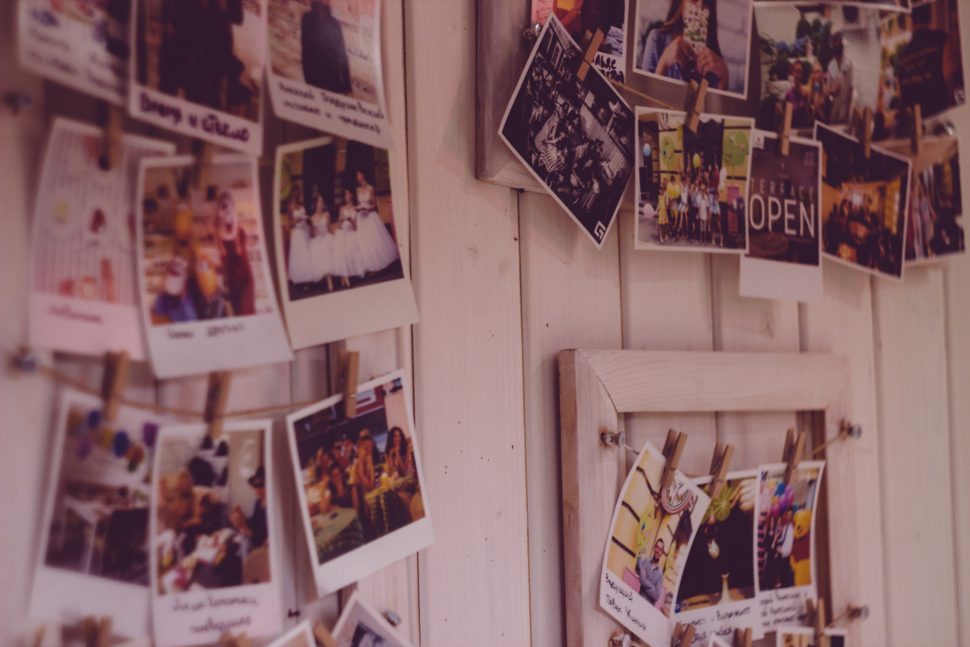 Life is hard to plan for. Seasons change, things happen, and time wears on. But when a major life event occurs, you need to make sure you're able to see the big picture.
This is why we're creating a series of posts on the tips and tricks to help manage major life events. These events range from something as simple as spring cleaning (and how it can affect your entire life) to as complicated as divorce or separation. And, of course, we'll help you determine what to do with those old print photos every step of the way.
Part 1: Spring Cleaning Tips and Tricks
Part 2: Moving and Packing Tips and Tricks
Part 3: Getting Married and Combining Families
There is a ton of moving pieces to manage when planning a wedding. Trying to nail down the guest list, photographer, location, and attire can easily consume all the love birds' time. But one of the most important parts of any ceremony is the pictures. And not just photos of the big day itself—but the old print photos of the happy couple and their families.
There are several ways to include photos in your wedding. We pulled together a few of our favorites so you can tie the two families together in a picture-perfect way.
Set up a print photo display
Print photos are lovely tokens and decorative accents to add to any ceremony. This Martha Stewart article offers several creative ways to bring photos into your wedding, including:
Use an old bookshelf to display photos
Decorate a poster board with pictures
Create table cards with print photos
Pinup old Polaroids on hanging twine
Use a window or door frame as a special photo stand
Create a slideshow
If the venue has the capacity, setting up a slideshow on a TV screen is a great way to immerse guests into the past. You can get creative with these slideshows by including background images, graphics, and text.
Add old photos to invitations
Show the journey of you and your significant other by including photos of your childhoods on the invitations. This adds some fun storytelling elements to the big day.
And, of course, when using print photos, make sure you scan the old photos to create digital backups just in case the original gets lost or destroyed. Send them to us to scan today.