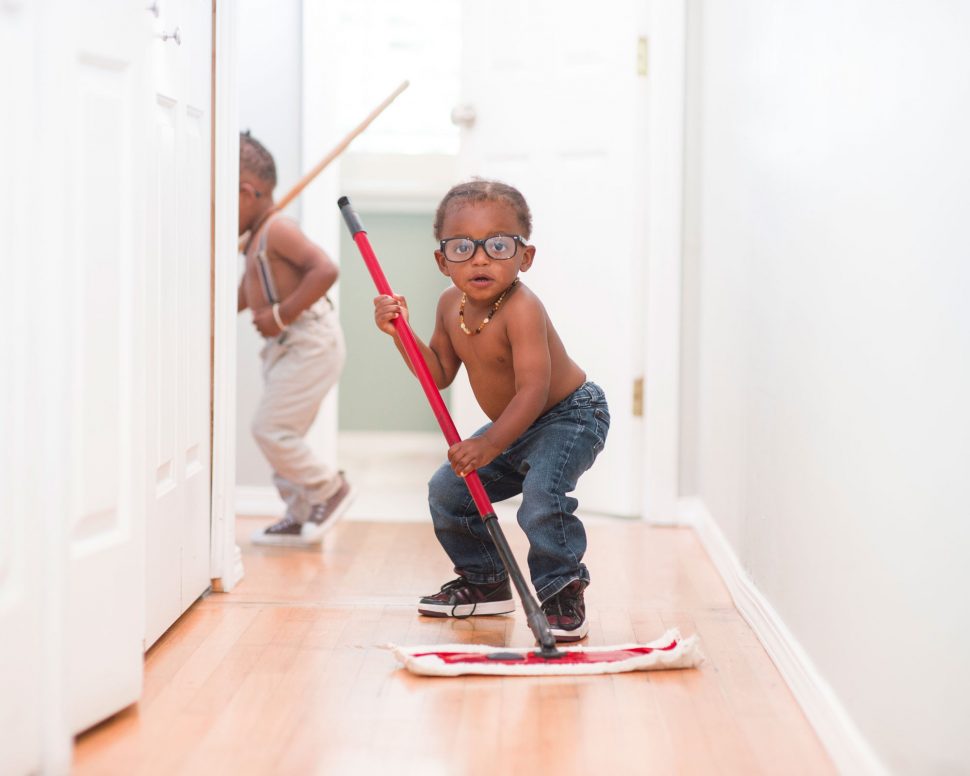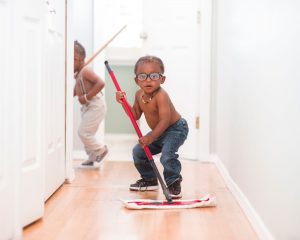 Life is hard to plan for. Seasons change, things happen, and time wears on. But when a major life event occurs, you need to make sure you're able to see the big picture.
This is why we're crafting a series of posts on the tips and tricks that will help us manage major life events. These events range from something as simple as spring cleaning (and how it can affect your entire life) to as complicated as divorce or separation. And, of course, we'll help you determine what to do with those old print photos at every step of the way.
Part 1: Spring Cleaning Tips and Tricks
As winter starts to (hopefully) melt away, the urge to get rid of the old and bring in the new becomes almost unbearable.
Yet, oddly enough, in a 2013 survey by the Cleaning Institute, they found that only 72% of Americans engage in annual spring cleaning. Meanwhile, 5% admittedly to spring cleaning every other year, while 12% admitted they never spring clean!
So, if you find yourself faced with the big task of spring cleaning for the first time in years or simply want some tips on how to cut corners and make this year's cleaning event more fruitful, check out the following tips:
Browse some organizational hacks
Before you start cleaning and purging, take a look through some organization hacks on Pinterest. There are so many clever ideas for storing your stuff and it will make your life infinitely easier—so make sure you're going into your cleaning project with an organizing plan.
Use the right techniques and tools for the job
You wouldn't scrub your windows with baking soda, nor would clean your sinks with furniture polish. While these are obvious examples of using the wrong tool for the job, there are some better cleaning methods out there that might not be as typical—and you could be missing out. Check out this article from HGTV that provides loads of great cleaning tips that will get the job done right.
Purge what you no longer need
Scrubbing the floors and dusting the ceilings fans aren't the only focus in a good spring cleaning—this is also the perfect time to get rid of anything that, to quote Marie Kondo, "no longer sparks joy."
Old clothes, unused furniture, stacks of papers, that drawer filled with plastic bags—anything that needs to be thrown away or donated should be addressed during spring cleaning. You and your home will feel so much lighter after purging all that dust-collecting material.
Scan in those old photos
Not only will the photo-scanning process force you organize those old print photos, but you can even throw the originals away once you've made the digital copies (just make sure you have back-ups of back-ups before tossing anything!). This will free up precious space from your closets, basement or attic so you can better organize the things you need to keep.
If you're still waiting for the snow to melt before you can jump into the spring-cleaning mode, then now is the perfect time to start that photo scanning project. You can organize all those old pictures and send them to us to scan. Before you know it, the snow will be gone, and you'll be ready to tidy up all that newly found space.