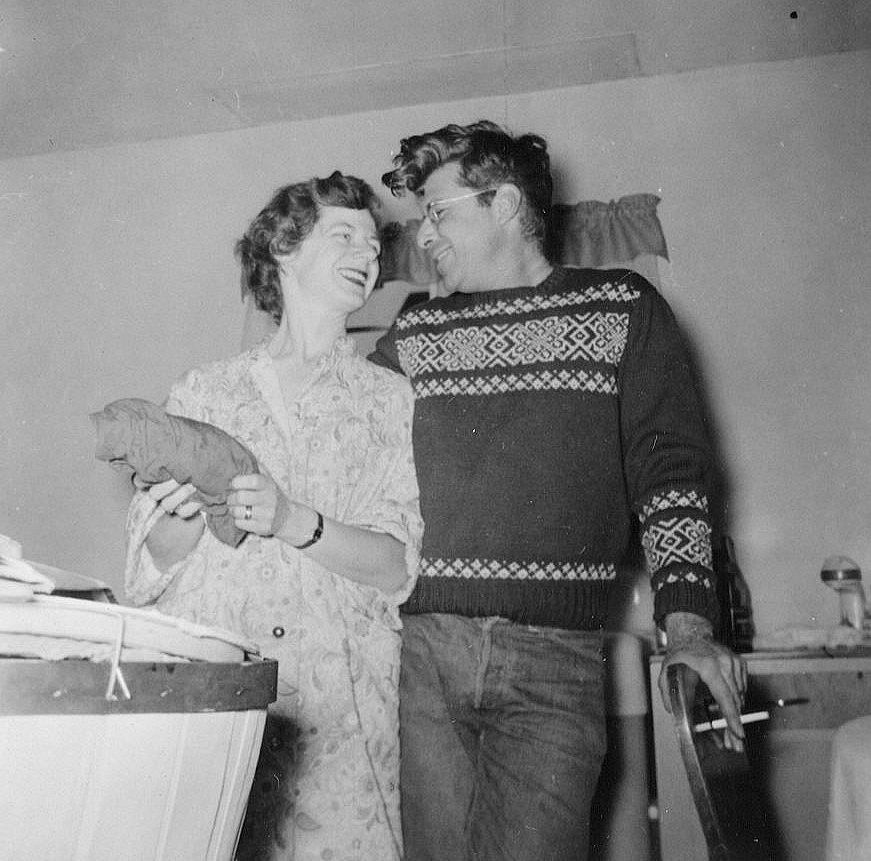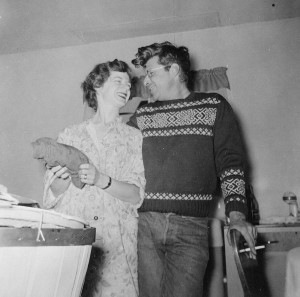 Life never seems to lead us down one particular path. We often find the things we never knew we were looking for while doing something completely different. Such is the case with how Richard Vlosky discovered ScanMyPhotos through an online Google search a number of years ago.
"For some reason it caught my eye. There were these photos at work from a development project in Honduras after hurricane Mitch. The hurricane decimated the country, so we lead a team from our university and over the year-and-a-half lifespan of that project we took lot of pictures, slides, and prints. They had been sitting around for awhile so we needed to get them scanned and archived."
Rich decided to send the photos to ScanMyPhotos, thus starting a years' long relationship with company. After he sent in the work photos from Honduras, and got them back in such great shape, Rich decided to send in his personal photos as well.
"There were boxes and boxes of slides and prints taken over the years. We had dark room in the house growing up as my father was a photographer and my brother has a degree in photography—we are a family of photographers. There are thousands of prints and slides in these boxes. We also have 35mm slides and carousels full of slides—all containing every slide my dad took in his life before he passed away in 1985. He had cataloged every bundle of slides, and numbered and described every slide within each bundle. They date back to 1950. One time I tried to bring up the slide projector, but it was completely rusted shut. Since I didn't want to buy another projector and didn't feel like loading slides into a carousel, we had them scanned, too. All slides from 1983 until 2000—approximately 2,000-3,000 slides—were scanned. From there I made copies of DVDs and sent them to everyone in my life."
Scanning in all these photos took quite a bit of time, but as the family's archivist, Rich was determined to get everything digitized.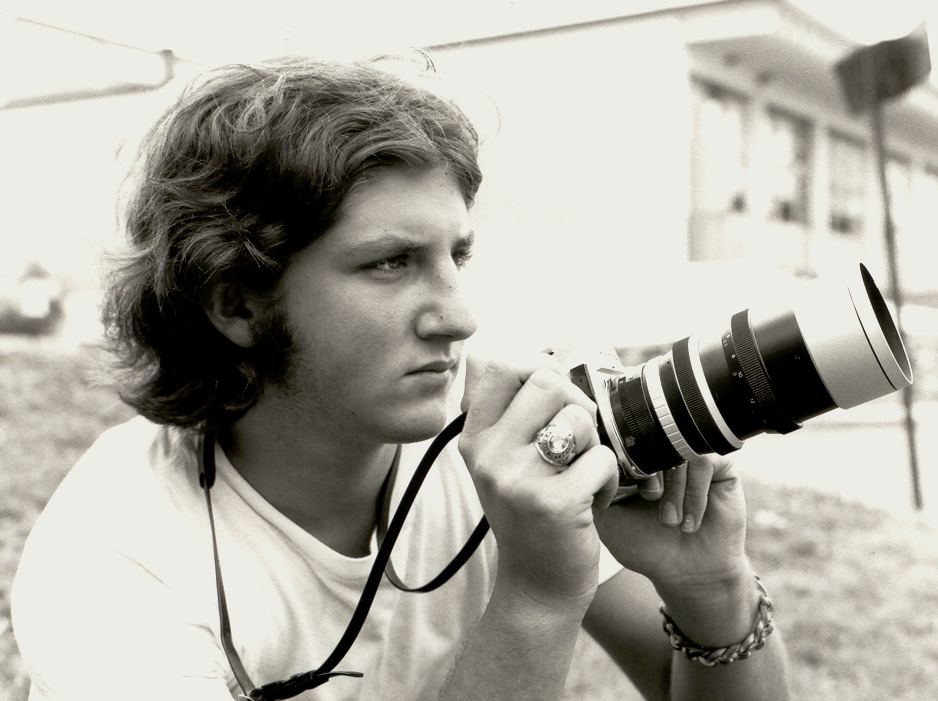 "I keep track of everything. I have all the documents, got the family tree and ancestry information. Whenever someone in the family is looking for something they come to me. I'm very diligent in backing things up and making copies. At this point, I even know every Vlosky in the U.S. My grandfather came over on a ship from Russia back in the early turn of the century, and his decedents became all the Vloskys that are here in America today."
Sending your family's precious photos and history away in the mail to be scanned isn't easy, but after the many orders Rich placed, the process became a routine procedure.
"The ScanMyPhotos experience was so good, it kept me coming back as a repeat customer. I was happy from the first time around many years ago. I've even corresponded with the CEO personally and we've had email discussions—everyone is very responsive. They've pretty much scanned my whole life—from my father's photos and going back 65 years into our family tree."
Now that they've all been digitized, the Vlosky family photos are stored safely on Flickr. Rich has upwards of 69,000 photos on his Flickr site and his site just recently hit a million views.
"A lot of those pictures have been uploaded and a lot more will be once I get them sorted out, named, and filed into the subfolders. There are all the family photos as well as my personal artistic shots and those taken during international travel."
It's safe to assume that the photos on Rich's site will only to continue to grow as he and his family continue to document their history and take photos of the world they see through their lens.
---
ScanMyPhotos top-ranking recent articles:
6 Must-See Photo Recreates that are Almost Better than the Originals
7 Tips for Taking Better Videos with Your Smartphone
Hawaiian ScanMyPhotos Customer Ships Precious Photos Across the Pacific
How to Become An Instagram Star
5 Must-Try Fashion Photography Tips and Tricks for Beginners
Rebecca Brand Shows How To Scan Photos (video)
Photography News: Recent Updates to Instagram, Snapchat, Flickr, and Google Photos
Photo Organizers Rejoice: Google Photos Just Got Even Better
The Future of Photography: Developing New Trends to Taking and Storing Pictures
How to Take Phenomenal Product Photos
Photo-Sharing Image Recognition Tools Advocacy Campaign #SupportBFR