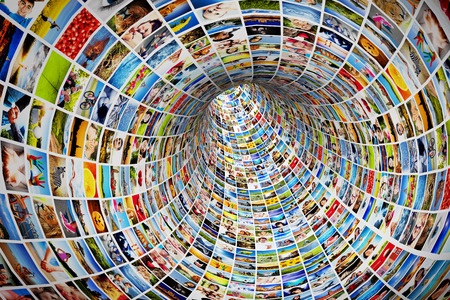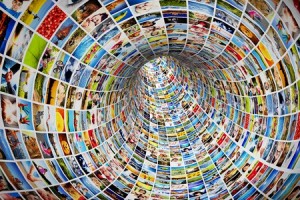 Life is always changing for today's photographers—whether your personal brand of photography is in the form of taking Instagram selfies or snapping up pics for National Geographic. In fact, just this month, we've seen a few major changes on the photography front.
Here are a few of the most recent app, software, and technology updates that are affecting today's digital-age photographers.
Instagram
This week, the Internet was in an uproar over the announcement of a new Instagram upgrade. Photos posted to the app will now be presented out of chronological order in our feeds. This has resulted in many users using the #instagramchanges tag to urge their followers to turn on notifications to receive alerts for each post. This has resulted in a heated debate over whether or not this new update is a blessing or a curse.
Snapchat
While Insta-users are having a meltdown, Snapchatters are busy exploring an exciting new feature. The popular app over-hauled their messaging capability, making the app even more appealing to users. Instead of the typical back and forth text conversation—with maybe a few emojis thrown in—Snapchat messaging now allows users to have a full range of communication options. This includes video, audio, and text messaging, and the capability to send photos, drawings or stickers to friends.
Flickr
New changes have hit the Pro Version and Flickr is now encouraging free-version users to take advantage of the current deal they're offering to upgrade. This change comes in the form of Flickr's Auto-Uploadr feature which makes it easy for users to back up all photos and videos in one place. This feature is similar to the new Albums feature in Google Photos. And speaking of which…
Google Photos
We saved this one for last, but it's certainly not least. We've been very excited about this latest Google Photos upgrade. Photos' new feature, Albums, is here to help us put an end to digital clutter. After an event, trip, holiday or vacation, the app will auto-create an album for you—one that is made up of all your best shots. It's your own personal digital photo organizer.
Photography apps, software, and social media channels will only continue to evolve and improve over time—and we'll be here to keep you updated on the latest photography news.
---
ScanMyPhotos top-ranking recent articles:
Photo Organizers Rejoice: Google Photos Just Got Even Better
The Future of Photography: Developing New Trends to Taking and Storing Pictures
How to Take Phenomenal Product Photos
Photo-Sharing Image Recognition Tools Advocacy Campaign #SupportBFR
100 Years of Photos Reveal an Incredible Family History and Journey
Attention Photo Lovers: Google Cloud Vision API Enters Beta Testing
10 Tips to Make #Throwback Thursday a Viral Hit
5 Famous Photographers and What We Can Learn From Their Perspective
How a Downsizing Project Became a Family Bonding Experience
10 Most Popular Travel Destinations According to Your Photo Albums