Due to the wildfire season in Southern California, learn how to digitize photo snapshots to protect irreplaceable family pictures.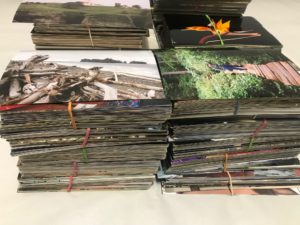 During wildfire season in Southern California. Residents must be prepared in case their entire collection of irreplaceable family photos are destroyed.
Today, ScanMyPhoto is launching a new walk-in photo scanning service emphasizing quick and affordable scanning of photos, slides, negatives, 8mm movie film and videos at its Irvine corporate headquarters. Just in time for the threat from those dreaded Southern California wildfires, mudslides and other natural disasters that can destroy precious photo memories forever, ScanMyPhotos comes to the rescue.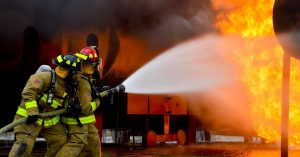 "It is important to remember that beyond gathering survival items when preparing for natural disasters such as fires, hurricanes or earthquakes residents should also protect the irreplaceable items in their homes and offices, including photo snapshots," says Mitch Goldstone, President, and CEO, ScanMyPhotos.com.
In the aftermath of a disaster, insurance usually covers the replacement of possessions that have a monetary value yet items with emotional value can never be replaced. Those shoeboxes and albums of family photos tucked away in closets and attics are often overlooked until it is too late. Family photos can also be lost due to neglectful storage, sun exposure, water damage, deterioration, and even mischievous young children.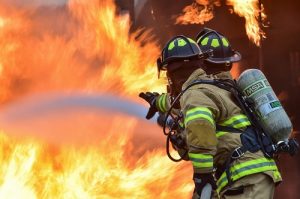 "Preparing for a natural disaster is a year-round imperative. In an instant, when disaster strikes, families risk losing their precious photo memories. Family photographs document lives in a way that material items cannot. Once those photos are destroyed, that part of the family history is lost forever," said Goldstone.
There is an urgency to preserve photo memories today so it is enjoyed for generations to come. The challenge was the cost and time investment to have it professionally scanned and digitized to post online on sharing sites like, Instagram, Twitter, Pinterest, and Facebook or on tablets like Apple's iPad (r).