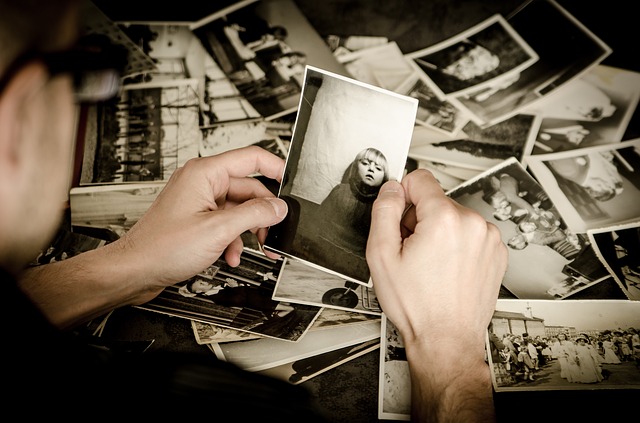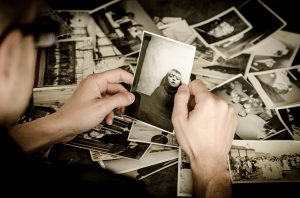 Life is hard to plan for. Seasons change, things happen, and time wears on. But when a major life event occurs, you need to make sure you're able to see the big picture.
This is why we're creating a series of posts on the tips and tricks to help manage major life events. These events range from something as simple as spring cleaning (and how it can affect your entire life) to as complicated as divorce or separation. And, of course, we'll help you determine what to do with those old print photos at every step of the way.
Part 1: Spring Cleaning Tips and Tricks
Part 2: Moving and Packing Tips and Tricks
Part 3: Getting Married and Combining Families
Part 4: Starting and Growing a Family
Part 5: Ancestry Research and Genealogy
Part 6: Managing Memories through Separation or Divorce
In a recent poll, we asked our customers what was the #1 reason for having their photos scanned and digitized. As it turns out, the need to evenly divide memories due to a separation or divorce was the major motivating factor.
For us here at ScanMyPhotos, we often get questions regarding managing memories during a separation or divorce. We do our best to provide professional and helpful customer service for anyone who is going through tough times—and we stick to our policies during the most delicate of situations. However, in order to make the process a much smoother experience for everyone involved, we pulled together the following tips.
Remember that everyone can receive (and replicate) digital copies
It is far easier to split photos down the middle than it is to divide up any other physical assets. The reason being is that you can easily scan, digitize, and even reprint the photos you've accumulated together throughout the years. This way, no one has to walk away with only half of the memories—both parties can have digital access to the photos and keep them for years to come.
Be transparent
We've had a few incidents where one spouse will place the scanning order and their ex will call up and ask to change the delivery address. Because of the policies we have in place to protect our customers, we will call and email the original sender to confirm any changes to the order. So, in order to avoid any potential conflicts, we encourage everyone to be transparent about placing or changing a scanning order. If an amicable decision about what to do with the photos cannot be reached, well, that brings us to our next tip…
Seek legal counsel before placing a scanning order
If the photos involve both you and your ex, it might be best to seek out court mediation or legal counsel before placing an order. This will allow both parties to come to an official agreement on how to divide the memories up and avoid any potential conflict during the scanning process.
If you have any questions, let us know. We are more than happy to guide our customers through these difficult times and will do so with the utmost care and professionalism!