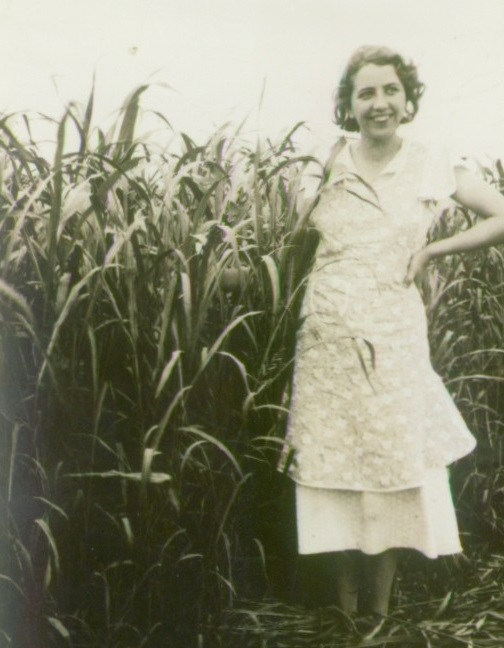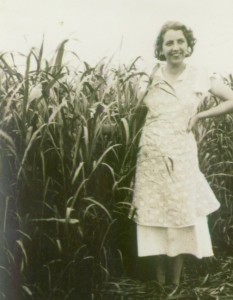 Sometimes when we think back to the lives of our great grandparents, we conjure up thoughts of stuffy, Victorianesque people who never seem to smile in a photo.
This was simply not the case with ScanMyPhotos customer Jessica Taylor and the story of her great grandparents, Lew and Helen. The legacy of this couple—who were married during the Great Depression era—can put the coolest of cats to shame. And it's a legacy that Jessica made a priority to preserve.
"I got an email from ScanMyPhotos about a special sale, and I knew we had a bunch of old family photos stuffed in drawers that we needed to scan so grabbed it right away. The dates of the photos span from the 1890's up until the 1990's. Most were in pretty good condition, but some were starting to fade."
The photos revealed an amazing cross-country journey and a touching love story.
"My great grandparents grew up in Wisconsin. When my great grandpa Lew joined the navy, he traveled to San Diego and decided he wanted to move there. At the time he and my great grandmother were only dating so he proposed and asked her to move out to San Diego with him. She said yes, and in 1937 they drove out to the West Coast on the back of his Harley Davidson motorcycle. The deal was she could go back to the farm in Wisconsin every other year to visit family. Now our whole family (aside from some cousins) are all in San Diego."
This story is just one of the many that can be found in Jessica's collection of photos that contain over 100 year's worth of memories.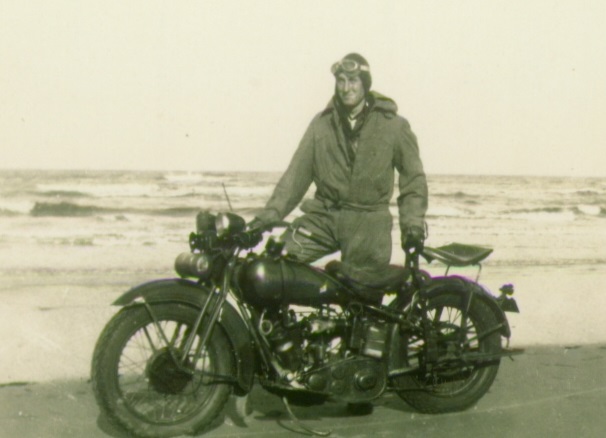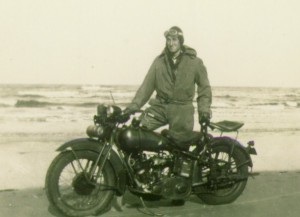 There are shots of her great grandfather on his Harley by the beach; photos of Jessica's grandparents holding her mom as a baby in front of the house her great grandfather built; and vintage pictures of California landmarks and scenes, like the Palomar Observatory during it's original construction phase.
"The ScanMyPhotos process was perfect. It went so well. Everybody was really nervous about putting the photos into the box and shipping them, but ScanMyPhotos emailed right away, as soon as they received the box of pictures, and that helped everyone feel good about it. We also got a progress email and before we knew it the box came back with all the photos and drives."
"I can't say enough good things about the service! You just can't stand at a scanner for days on end. ScanMyPhotos is worth the price for something people shouldn't waste time trying to do on their own."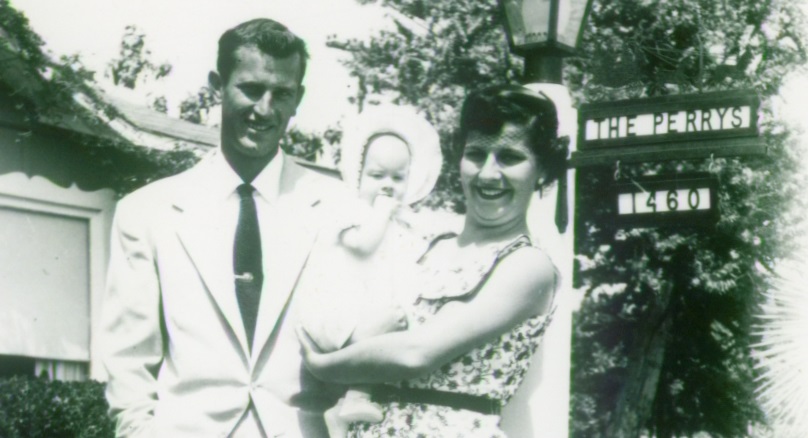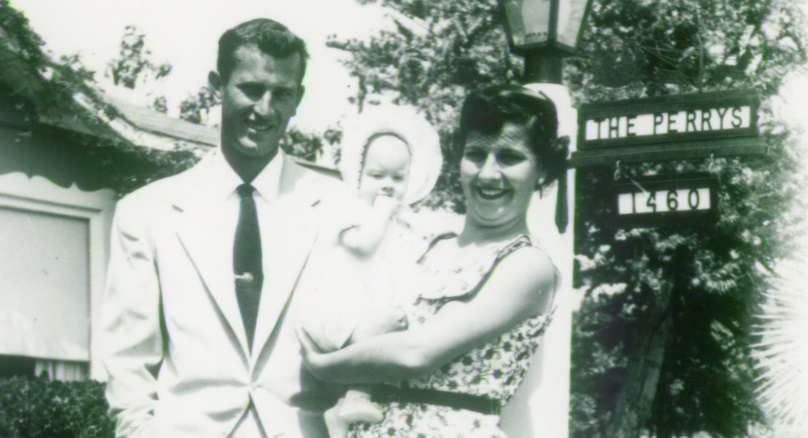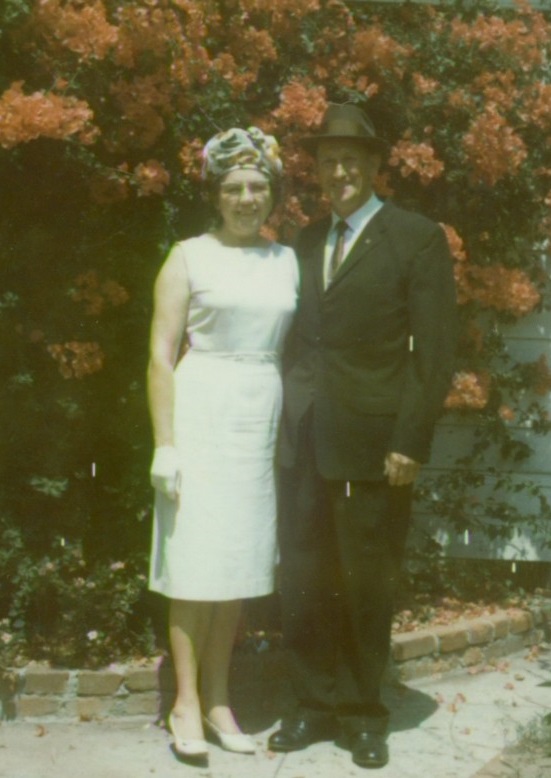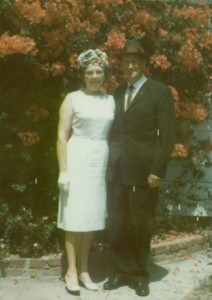 Once the photos were all scanned in, Jessica used them for various projects and occasions—including for her great grandmother's memorial service in 2011.
Helen passed away at the age of 99, just shy of her hundredth birthday.
At her great grandmother's memorial service, Jessica was able to get her family's email addresses (even some of the family from Wisconsin) and sent everyone copies of the photos.
She also shares some of the pictures on Facebook for #tbt (Throwback Thursday) on birthdays or anniversaries and uses them as thumbnails on Ancestry.com.
Now Jessica plans to start adding the next 100 years to the family photo collection.
"I'll be sending in these four huge plastic bins full of photos from my childhood. I love ScanMyPhotos, I recommend it to my friends and family, and I can't wait to send in more!"
---
ScanMyPhotos top-ranking recent articles:
Attention Photo Lovers: Google Cloud Vision API Enters Beta Testing
10 Tips to Make #Throwback Thursday a Viral Hit
5 Famous Photographers and What We Can Learn From Their Perspective
How a Downsizing Project Became a Family Bonding Experience
10 Most Popular Travel Destinations According to Your Photo Albums
8 Seriously Sweet Valentine Day Gifts for Photographers
6 Tips on How to Get Your Family Photos Digitally Organized