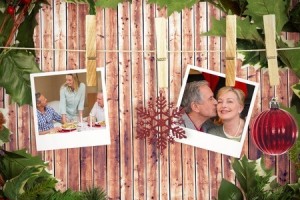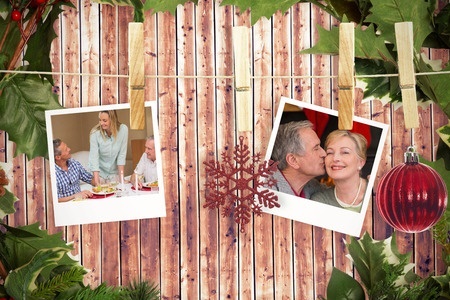 Holiday photos are such an important part of our lives and personal histories. The photos taken at this time of year are almost magical—they can capture so much joy, love, and cheer.
While we all have plans to take pictures during the big parties that are coming up, there are many other ways to include photos at your holiday event!
Send an e-card invite
When you send out the invitations, use one of these e-card services to send a unique holiday invite—complete with photos from your scanned archive. Your guests will love seeing familiar faces on the e-card!