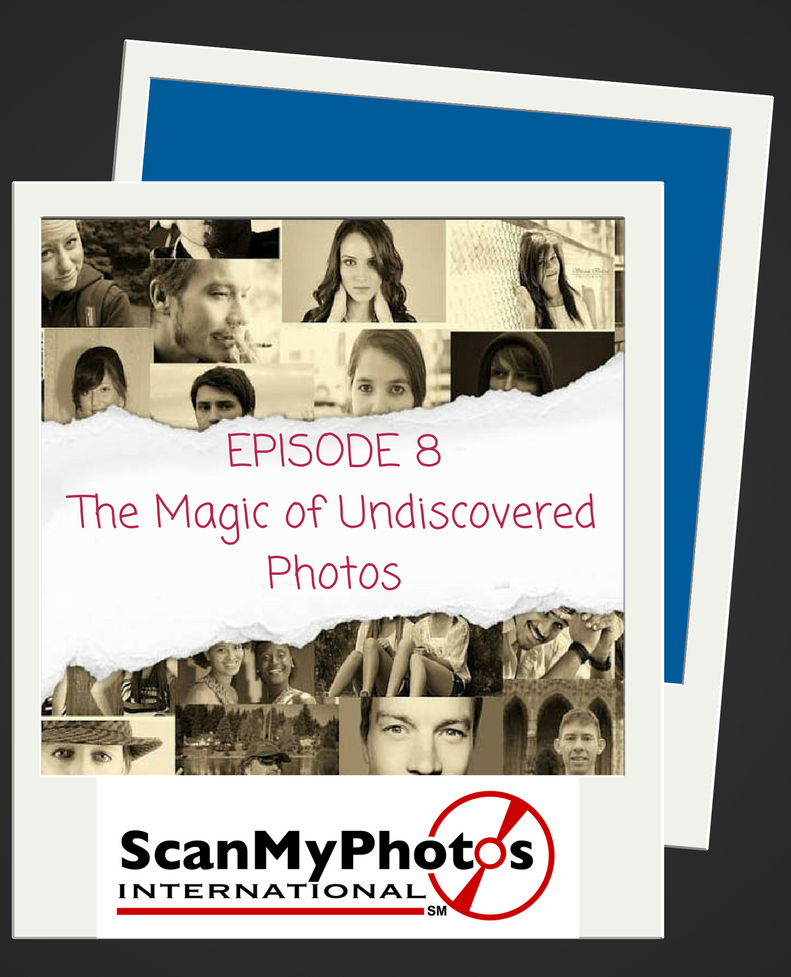 Welcome to this week's episode of Tales From the Pictures We Saved.
We've spent the past 26 years helping our customers preserve tens of millions of happy memories, milestones, achievements, and events—all of which have incredible stories behind each and every photo.
And now we're eager to share these stories with you.
In this week's episode, one ScanMyPhotos customer discovers the magic of undiscovered photos she'd never seen before.
Preview: There is a special moment that often happens when looking through photos. As you're flipping through picture after picture, remembering all the good times, you'll stumble onto a few photos you've never seen before. You'll recognize the faces in them, possibly even the locations, but these pictures provide you with a slice of life you've never had the privilege to see before.