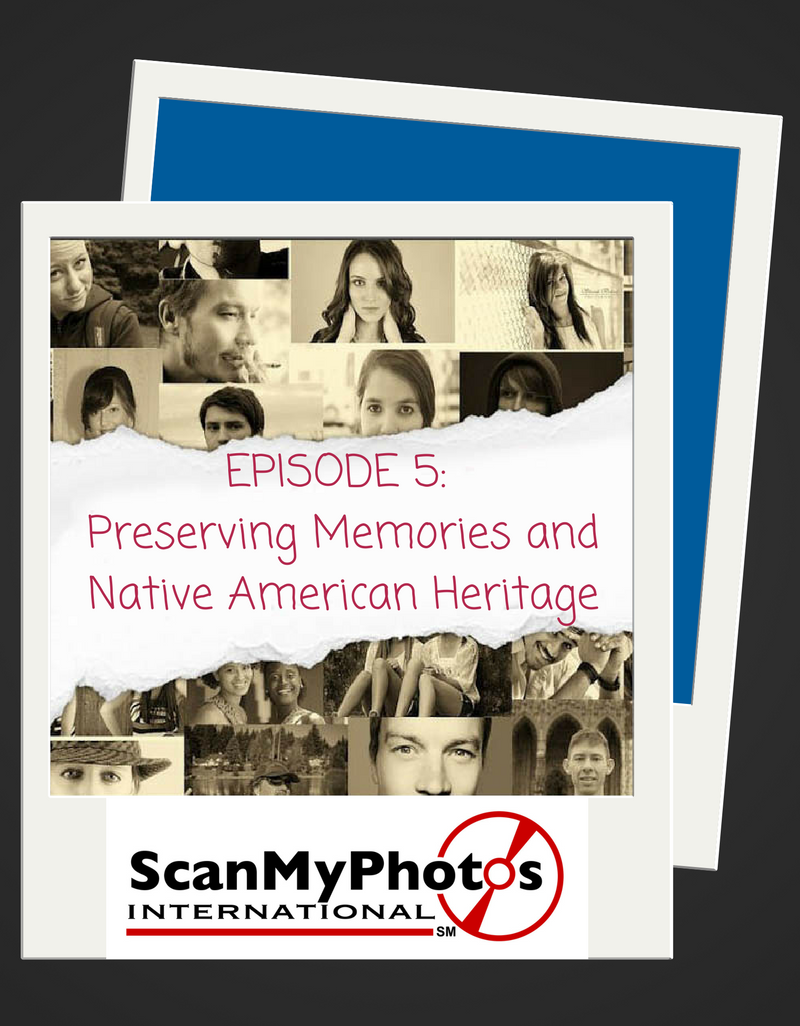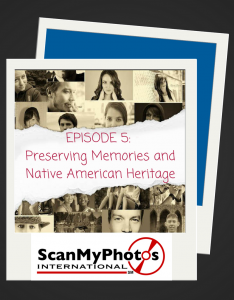 Welcome to this week's episode of Tales From the Pictures We Saved.
We've spent the past 26 years helping our customers preserve tens of millions of happy memories, milestones, achievements and events—all of which have incredible stories behind each and every photo.
And now we're eager to share these stories with you.
In this week's episode we explore a ScanMyPhotos customer whose book, The New Grandparents Guide to Technology, helps grandparents create stronger connections and relationships with their grandkids through technology.
Preview: These days, it seems like the only people who understand technology are those born with an iPad in their hands. For the rest of us, the rapidly advancing tech can be a challenge to get a handle on. This is why ScanMyPhoto's customer and proud grandfather Peter Farnsworth has made it his personal mission to use technology to connect with younger generations—specifically, the grandkids.
Contact us today and your tale could be featured on an upcoming episode!
This episode features music by Bensound.com. Peter Farnsworth was voiced by voice over actor Ken Robinson.
---
Tune into prior Tales From The Pictures We Saved
In this week's episode one ScanMyPhotos customer assists a family on the creation of a very special gift.
---
In this week's episode ScanMyPhotos, as Melissa went through the photo scanning process, she found that a simple mistake lead to a beautiful and touching moment in her life.
---
In this week's episode, we explore a ScanMyPhotos customer whose passion for photography documented a once-in-a-lifetime experience with her family as they traveled to Africa as volunteers.
---
ScanMyPhotos top-ranking recent articles:
How Many Backups Should You Have? Ensure the Safety of Your Digital Photos
Sibling Rivalry Complicates Inheritance: Why Digitizing Family Print Photos Must Be Outsourced
Should You Hire a Personal Memoirist to Honor Your Family's Legacy?
How to Safely Store Negatives and Transparencies
The Importance of Preserving Memories and Heritage
3 Pro Photography Tips from Expert Photographers
6 of the Best Fall Photography Tips to Use this Season

5 Must-Try Photo Services You've Never Heard Of
How to Take Photos in the Rain
6 Tips for Taking an Epic Instagram Boomerang Video
How 3D Printing is Bringing Photography to Whole New Depths
6 Tips to Preserve Old Photos for Future Generations to Enjoy