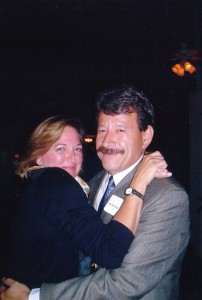 ScanMyPhotos customer Michael Whipper did what any great gift-giver would do for their mother—he listened to something she mentioned and then made a purchase that he knew would make her happy.
"She always talked about getting all her old photos scanned…she was an avid photographer so between that and all the family events she had tons of photos that she wanted to sit down and make sure were saved for us to look at."
So, Michael purchased a ScanMyPhotos gift certificate for his mother, Karen, so she could preserve all her old photos.
Yet, as sometimes happens with a photo scanning project, the gift certificate went unused for some time. Then, in 2014, Michael's mother was diagnosed with cancer. Michael used the ScanMyPhotos gift certificate to buy a pre-paid box for his mom so she could work on her photo scanning project while going through chemotherapy.
But the project never took off and Michael's mother passed away the night before Thanksgiving in 2015.
While going through the things in his mother's house he found the pre-paid box, and with the upcoming funeral services, the need to have her photos preserved was more important than ever.
"I shot an email to customer service at ScanMyPhotos and said, 'I have this pre-paid box that was purchased in 2014. I don't know if you'll accept it—I purchased it for my mother who just passed away and, looking ahead to her funeral services, I'd love to get some of these photos scanned.'"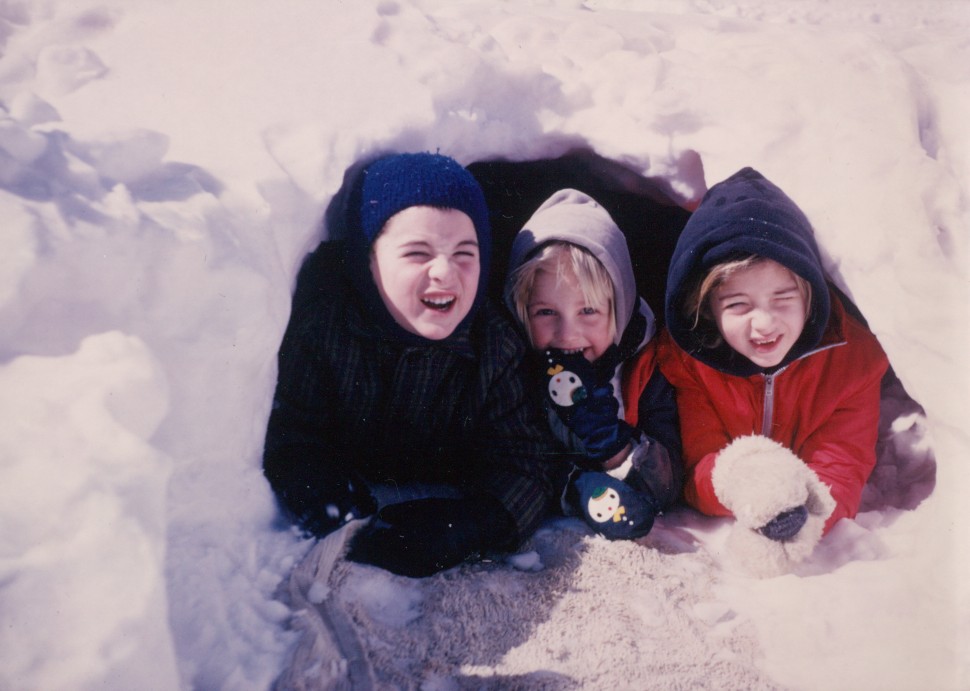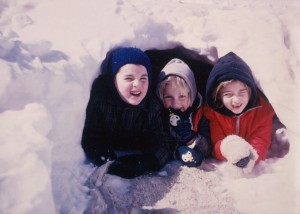 Michael didn't expect a response with the upcoming holiday, but that night he received an email from Mitch Goldstone, the CEO of ScanMyPhotos.
"It had never even crossed my mind that anyone would see my email right away, or that I'd get a response on Thanksgiving night with the CEO offering his condolences and telling me to reach out with whatever I needed for her services."
After receiving the email, Michael made the decision to pack up his mother's 900 photos and ship them off to Irvine to be scanned.
"It was kind of a scary to send photos somewhere and not see them or have them for period of time—especially with these photos. They were kind of the last photos we had of her—plus, there were all the pictures from her childhood and from when she and my dad first started dating—it was frightening to send them away."
"But everything was great—they came back in time and we were able to have them for the service the day after Christmas. We put together a photo slideshow and it was wonderful to see pictures of her healthy and happy."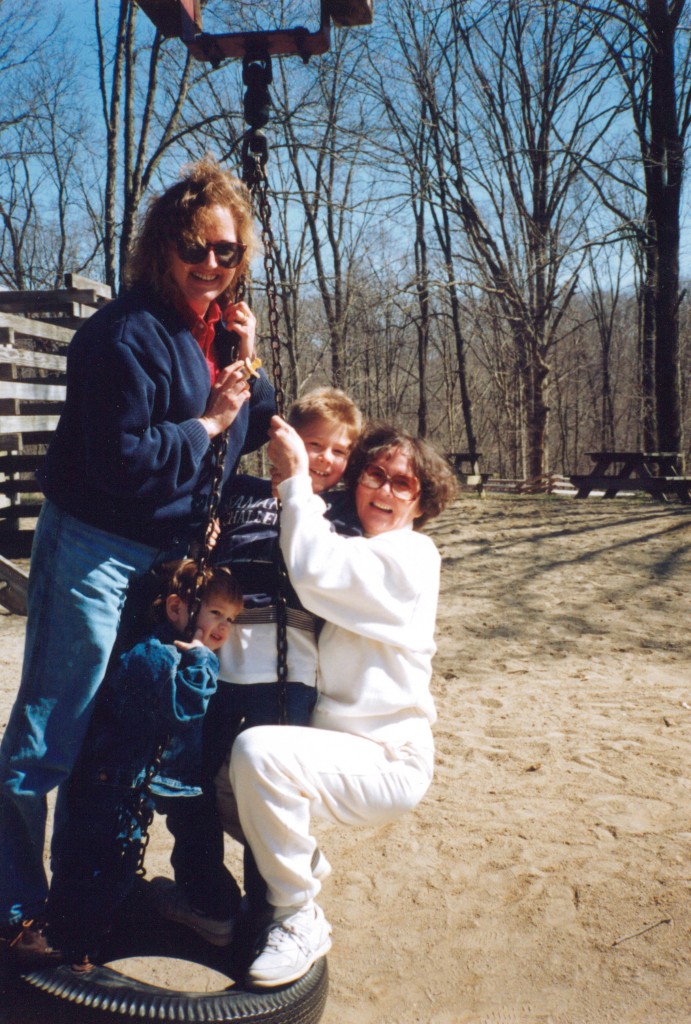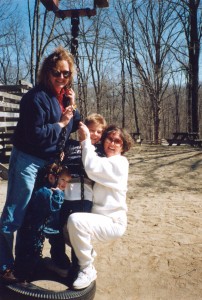 "Having the photos digitized and presented was also a nice way to re-connect with family members. I heard 'I didn't even realize that was available, can you send me a copy?' more than a few times and was able to reach out and reconnect after the services."
"It was also a good way to learn more about my mom. Through these photos I was able to ask relatives about her and get to know her better. Especially the childhood pictures of her and her sister. Speaking with my aunt about these photos was a great way to see what my mom was like and have more opportunities to get to know more about her."
"Although my mother left us far too soon, at 54 years old, I am very grateful to have these photographs to remember her. Since her diagnosis, she did everything in her power to not let it slow her down or affect her quality of life. The photos of her these past 20 months help me to remember her not for the cancer that took her, but for the wonderful mother that raised me."
"These photos are what I have left, and to know that they'll be safe is indescribable."