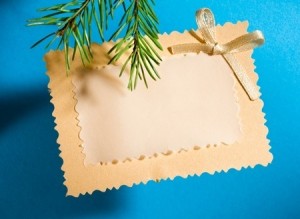 With only a few holiday shopping days left, some of us might be in a pickle. At this point, we're either at a loss for gift ideas or can't find anything decent now that the stores have been picked over in the aftermath of Black Friday.
Don't worry! We have a couple of last-minute gift ideas up our sleeves that are sure to make a lasting impression on your gift recipients.
Name a star or Mars crater
Your loved one's name can find a home in the sky with one of these two nifty gift ideas. Naming a Star after a special someone has been a wonderful celestial gift idea for a long time, but now you can name a Mars Crater after your loved one, too! This is perfect for any science lovers in your life.