PHOTO SCANNING | SLIDE SCANNING | NEGATIVE SCANNING | VIDEO TO DVD | PHOTO RESORATION | E-GIFT CERTIFICATE
---
The ScanMyPhotos.com Journal:

Save 50% off Photo Scanning with our First-Ever Mega Holiday Sale***
With Thanksgiving approaching this week, we're thinking about family and getting a little nostalgic. Holiday time is about sharing food, love, and memories.
At ScanMyPhotos.com, we want to help you share the love and preserve a lifetime of photo memories, so we're offering our first-ever mega sale starting today!
With this sale, you'll pay as little as $72.50 to digitize about 1,800 standard photos to DVD. This includes free three-way shipping and handling, and all add-on featured services. That's about $.04 to scan each photo with free shipping and handling. Must order a minimum of $350 to save 50%!
***MUST FIRST SEE THE BOTTOM FINE PRINT IN THIS EMAIL AND DETAILS TO LEARN MORE.

before 3:00 P.M. PST today and your prepaid fill-the-box order will be shipped out the same business day. And remember, this is a flash sale and will expire without notice-place your order now!

Promo Code: 50OFFSCAN
---
Happy Thanksgiving from Our Family to Yours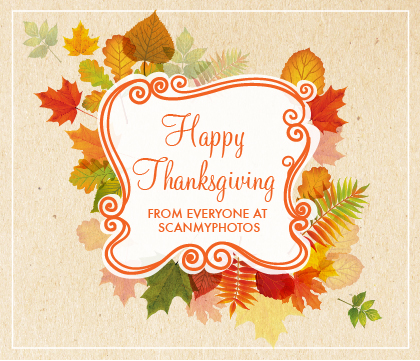 ---
Photography TipSimple surfaces with a matte texture, like wood tables and marble countertops, will help your food stand out. A shiny surface, like a glass or lacquered table top, will distract from the food and compete for attention.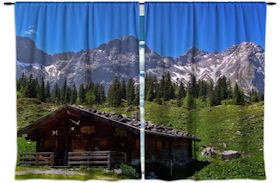 How to use your scanned photosWhether it's a photo of your family or a gorgeous picture you snagged on your vacation abroad, you can use your photos to create unique window curtains.
---
ScanMyPhotos.com Testimonial"It was excruciating to send that first box out, it was a leap of faith, but then ScanMyPhotos emails you when get the box, they email you when they scan it, and they email you when they send it back. They're in constant communication."

– Read More
---
From the ScanMyPhotos.com Blog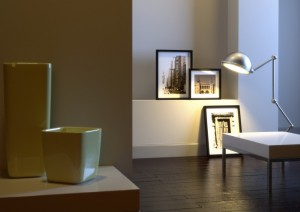 8 Unique Products to Try for Decorating Your Home with PhotosWho doesn't love to be surrounded by happy memories? Each time we see one of these pictures, we're instantly reminded of the good times. It's no wonder we like to decorate our homes with photos!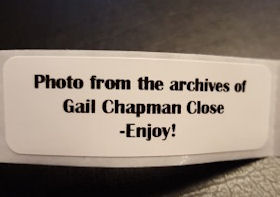 Surprise Photo Deliveries Delight ScanMyPhotos Customer's Friends and Loved OnesIf you happen to receive an envelope with an address label that says "Photo from the archives of Gail Chapman Close-enjoy!" then you, my friend, are in for a treat.
Recommended from ScanMyPhotoss

It's Time to Record Our Grandparents' History
A smartphone app from StoryCorps can bridge generations by turning anyone into a documentarian.
---
***Fine Print, the Details to Save 50% on Photo Scanning
When you order $350 or more online of (only) prepaid photo scanning services and associated add-on extras, today only, you will instantly save 50%
24-hours only
Only applies to prepaid photo scanning services, not valid towards 35mm slides, negative scanning, film, or VHS digitization
Discount does apply to photo scanning services, including all our popular add-on featured services
Excluding eGift certificates, prior orders, sales tax
Not prorated. Discount only applies when you spend $350+; if you spend under $350, no discount applies
Example, if you spend $400, you only pay $200 at checkout
Online orders only
Certain restrictions may apply
Not valid toward VIP Photo Pack, Family Generation Collection, or Pay-Per-Scan Photo Service
QUESTIONS?Any questions, please email us or use our live support help desk. You are the center of our attention and we are eager to help complete your photo scanning project.
CONTACT USScanMyPhotos.com
3 Corporate Park, Suite 160
Irvine, CA 92606
phone: 949.474.7654
web: ScanMyPhotos.com
ONLINE SPECIALSCLICK HERE TO LEARN OUT LATEST ONLINE SPECIALS!
This email was sent to: #[USER_EMAIL]# | Unsubscribe | Forward to a Friend