Congratulations! You just scored a 50% discount to have your pictures scanned.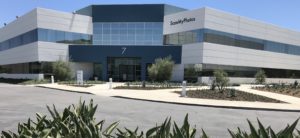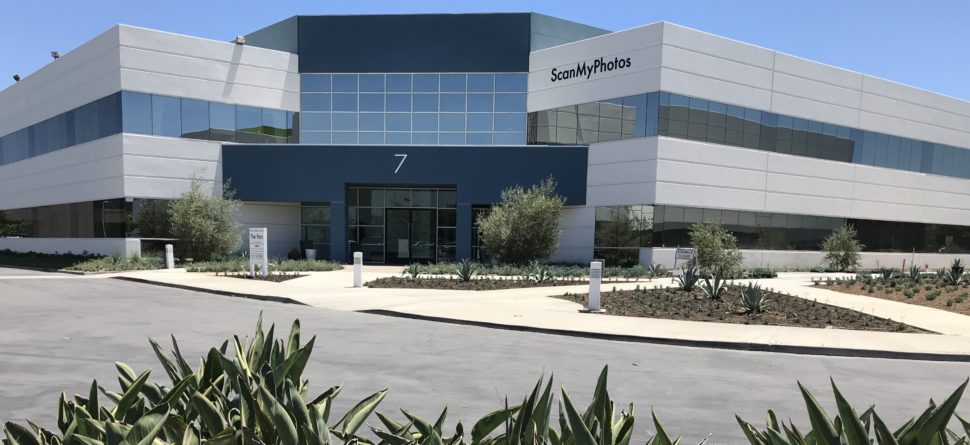 Use "50OffScan" promo code at checkout. More details. [Prepaid fill-the-box photo scanning only].
Digitizing photos just got a whole lot more affordable. This is a real game-changer discount. Something so crazy that you'll want to rush to share it with everyone.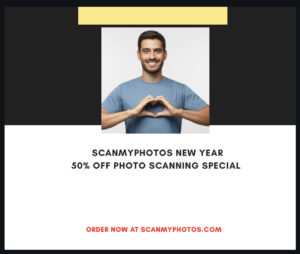 We designed something this compelling with you in mind.
Today save 50% on photo scanning prepaid boxes
SAVE 50% PLUS FREE DELIVERY*

If you want your pictures returned, it's $24.95 extra per box.

You select and pay for just the digital media formats you want–from INSTANT UPLOADING, DVD DATA DISCS, and 8GB CUSTOM THUMB DRIVES. The recommended default is our popular two-month instant upload archival service. Quantity discounts apply and you can select from any or all three formats.

Discount applies to all add-ons, including DVD data discs, 8GB thumb drives, instant uploading, same-day express rush…
---
Order Today at ScanMyPhotos. MUST USE THIS PROMO CODE: "50OffScan"
It cannot be applied to prior orders, VALID ONLY FOR fill-the-box photo scanning. Not valid towards any other services, including "Family Generation Collection," "VIP Photo Scanning Package." Excluding applicable sales tax. Void where prohibited.
We recommend selecting from this menu of other popular add-ons and you also save 50%:
Upgrade

to our popular, industry-leading 600 DPI scanning for even more precise and finer-detailed scans;
You select and pay for just the digital media formats you want–from INSTANT UPLOADING, DVD DATA DISCS, and 8GB CUSTOM THUMB DRIVES. The recommended default is our popular two-month instant upload archival service. Quantity discounts apply and you can select from any or all three formats;
In addition to your DVD, have us save your photos to an 8GB thumb drive for just $15.95;
Chose DVD data discs at a huge discount (order 8 or more and pay just $8.55 each);
Have us ROTATE all your pictures upright;
Order beautiful hard-cover bound PHOTO INDEX BOOKS with color thumbnails of all your photos;
Order PHOTO SOAP to digitally upgrade and make your pictures sparkle and look like new.
Have your pictures scanned in order otherwise it is archived in random order. Scan in Order
Have your own concierge expert seamlessly oversee your order, from start to finish. Elite-Concierge