Need a Unique and Emotional Gift? Surprise Everyone on Your List With Their Lifetime of Newly Digitized Photos From ScanMyPhotos.com
IRVINE, Calif.–ScanMyPhotos.com, the e-commerce photo digitization service which scanned 600 million pictures, today introduces Egift Certificates.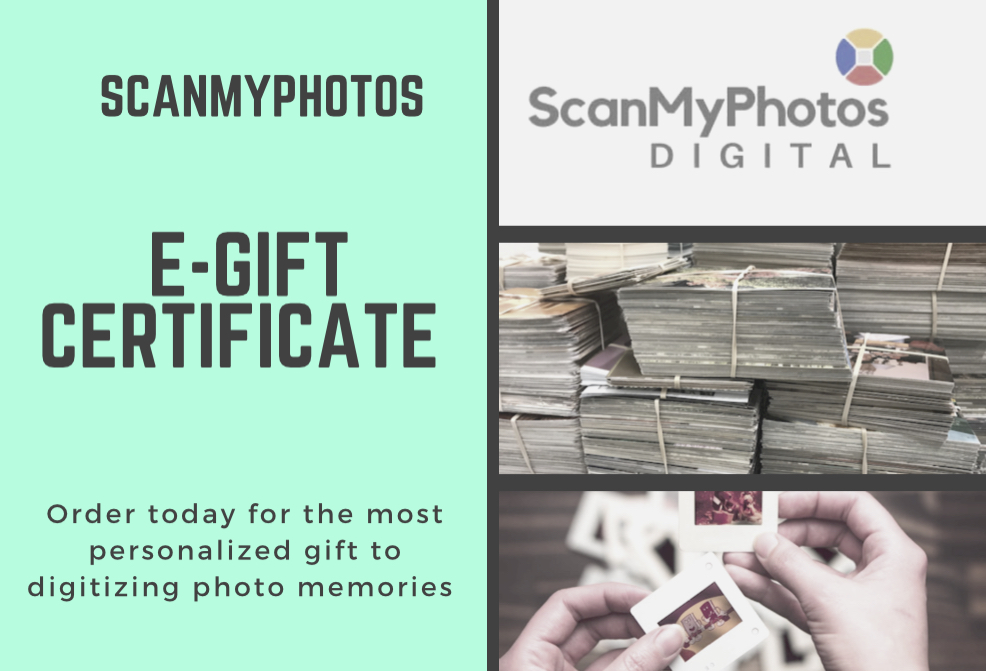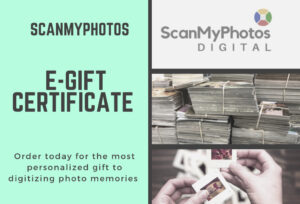 Like a snowflake, a photo is something rare and special. It's a moment caught in time. Unlike a snowflake, a photo won't melt a few seconds after you touch it – but it could be lost forever if not properly cared for. Now an easy-to-order online Egift Certificate helps digitally preserve those treasured memories to last a lifetime and more.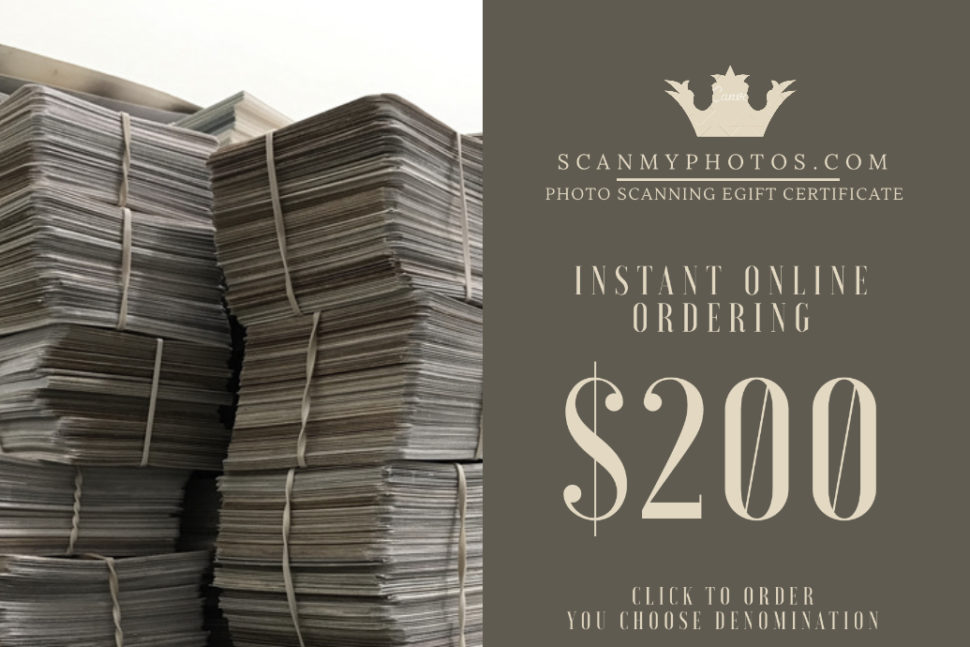 ScanMyPhotos.com digitizes photo snapshots, 35mm slides, and film for clients around the world. When you give a ScanMyPhotos.com Egift Certificate to your family and friends this holiday season, you're giving them much more than just another present – you're helping them enjoy, share and preserve their memories for generations to come.
The best part? It takes seconds to order ScanMyPhotos.com Egift Certificates online – completely avoiding long lines and crowds at the mall and the anxiety that comes with wondering if a gift will arrive on time. Simply place your order, and seconds later you'll have the Egift Certificate in hand or sent to each lucky person on your list.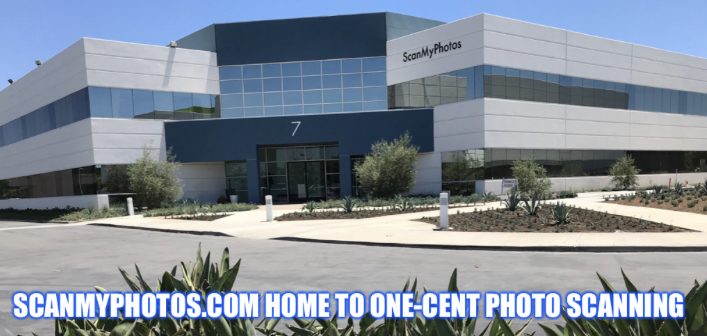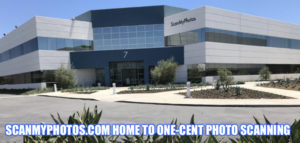 Each lucky recipient of these unique and emotional Egift Certificates then visits ScanMyPhotos.com and selects from several popular services, from photos, 35mm slide, film, and other picture formats to digitize. A game-changing low price for bulk photo scanning, where you fill the box costs $170 and holds about 1,800 standard pictures, plus free 3-way S/H and 5-10 day scanning. Free shipping includes your returned digital media. If you want your pictures returned too, it's $24.95 extra per box.scanning.
---
---
All work is performed on-site in days at the ScanMyPhotos.com corporate headquarters in Irvine, CA. All original photos, 35mm slides, negatives, or videos will be shipped back, along with an archival-quality DVD. You can also order USB thumb drives and other popular extra services.
About ScanMyPhotos.com
ScanMyPhotos.com has professionally preserved happy memories, milestones, and special events for its customers since 1990. They specialize in digitizing photos, 35mm slides, negative film scanning, and photo restoration.