The holiday shopping season is always a disruptive event for online sellers – and in 2020, the added global disruptions brought on Covid have heightened consumers' collective need for products and services that bring solace, humanity, and hope.
---
Listen to this episode on Apple Podcasts
---
The holiday shopping season is a "good disruption" in any ecommerce calendar. @RickMiva chats with Mitch Goldstone of @ScanMyPhotos to explore why the business of providing memories is an especially warm and welcome gift in 2020. New podcast here: https://t.co/QRy9lHG8Ol pic.twitter.com/2Ai3E8cgN8

— Dragonproof Ecommerce (@DragonproofPod) October 23, 2020
---
There is no more precious object in one's home than a family photo. We turn to these emblems of memories, experiences, and good emotions during times of stress and to celebrate all that we love. That's why ScanMyPhoto's unique photo digitization services are such a hit during holiday shopping seasons, and never more so than in 2020.
In this episode, Mitch Goldstone of ScanMyPhotos.com joins Rick Wilson for an update on how this business is preparing for the "good disruption" of the upcoming holiday period.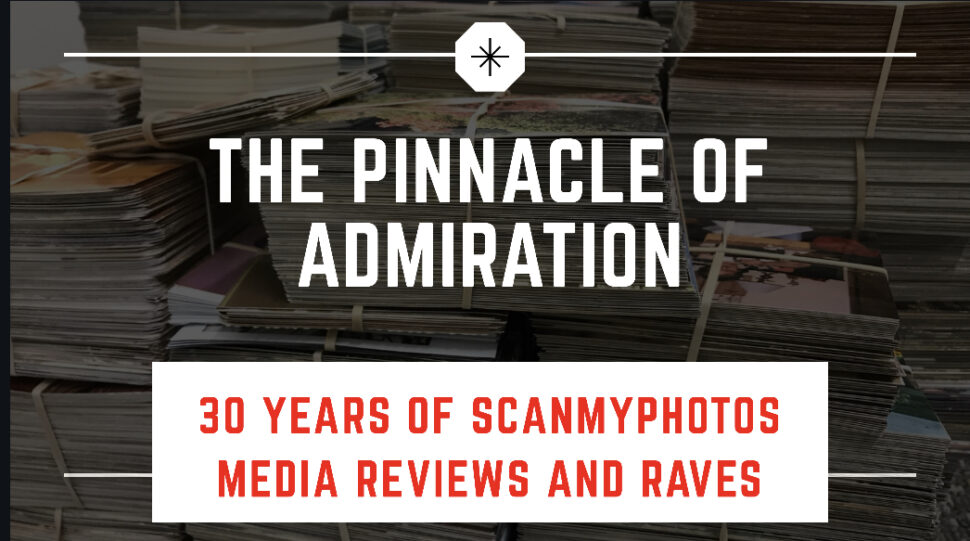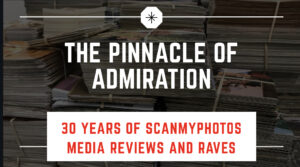 Click here to view the New Yorker illustration referenced in the interview.
Listen to this episode on Apple Podcasts
ABOUT MIVA's DRAGONPROOF eCommerce PODCAST: Online sellers don't need to fear the Amazon dragon. As CEO of Miva, Rick Wilson's experience overseeing solutions for thousands of successful online businesses has facilitated billions of dollars in ecommerce transactions. Now he draws on that expertise to explore the characteristics of sustainable, profitable ecommerce. Join Rick and his expert guests for this groundbreaking and ongoing masterclass on building an unbeatable online business.

BONUS: Sign up here for instant discounts and news updates from ScanMyPhotos.com
---