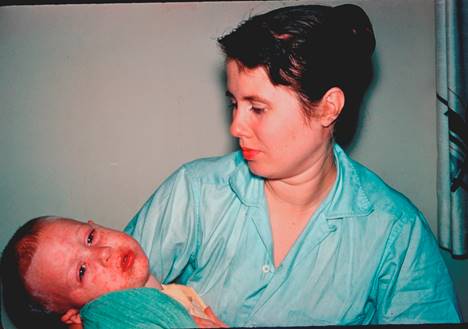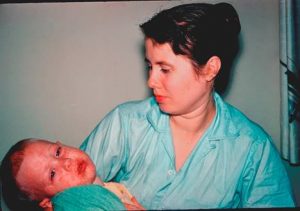 We are all made up of moments—our first steps, first words, first kiss. Over time, these moments accumulate like snowfall and shape our present reality. But misunderstandings can arise when other people fail to see all the moments that shape who we are. They don't see why we do the things we do or make the choices we make.
This is where photos can help.
In fact, ScanMyPhotos customer Max Branscomb used photos to illustrate the beautiful connection he had, and always will have, with his wife. About a year ago, while he was chatting with friends, he realized he never really shared with them the reason why he was constantly visiting his wife in a care facility.
"My wife died about a year ago, but before she did, the folks I had started hanging out with were married people. Most of them never met my wife, Patsy. She had been paralyzed and totally bedridden for 13 years before she passed away. So, I decided to start mining through all my print photos, and picked out the best ones of her—especially the ones of when we first met as teenagers. There was one picture taken when she was about 25 and my son had the measles. She's holding this little guy and to me she looked like beauty queen. I scanned a few of these pictures on my home scanner, and made copies. Then I put them in my wallet to show my friends the reason why I always went to visit my wife."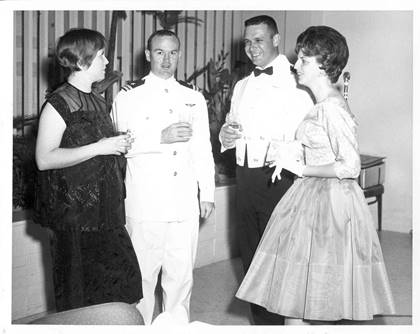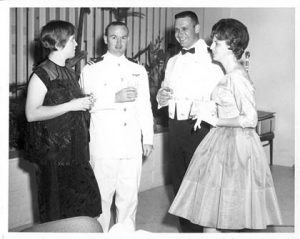 After scanning those few photos at home, Max knew it was time to scan and digitize the 5,300 pictures he accumulated over his lifetime. The only trouble was that he wasn't sure the best way to tackle this massive project—the home scanner method certainly wasn't going to cut it. So, he started asking around.
"I got into photography around 1958, the first time I was deployed to Japan. Over the years, I took thousands of print photos and my wife diligently put them into nearly 36 albums. Each one held about 300 prints. So when I decided to scan them, I asked anyone around to see who might know the best ways to go about it. I even asked for ideas on where to get a really good scanner. Eventually, a guy at a cocktail party told me about ScanMyPhotos and wrote the info on the back of my business card."
Max decided to take the plunge. He bundled up his photos and sent them over to our facility to get them scanned and digitized. Today, he actively uses the digital copies to remain connected with friends and family.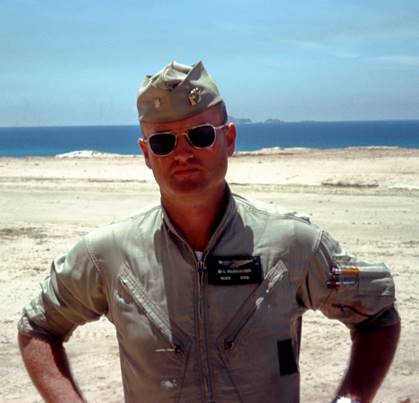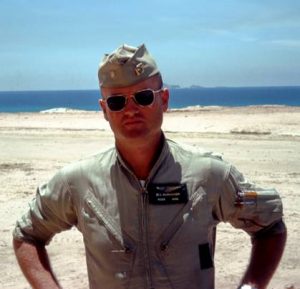 "The pictures turned out to be very useful in explaining things and telling stories. After I retired and email was invented, I reconnected with college friends and navy buddies. I'd email them pictures of the good times we had 50 years ago. I also come from a family of seven and four of my siblings have passed. As my nieces and nephews get older, they've started wondering what their parents were like and ask me to send over photos. So I send an email with a few paragraphs and pictures like a magazine story and share whatever I'm telling them about their parents. That's how you tell a story, the more pictures you have the better."
Stories and pictures go hand in hand and Max does a beautiful job at honoring both the past and present with his digitized pictures. We hope his touching story inspires others to do the same.