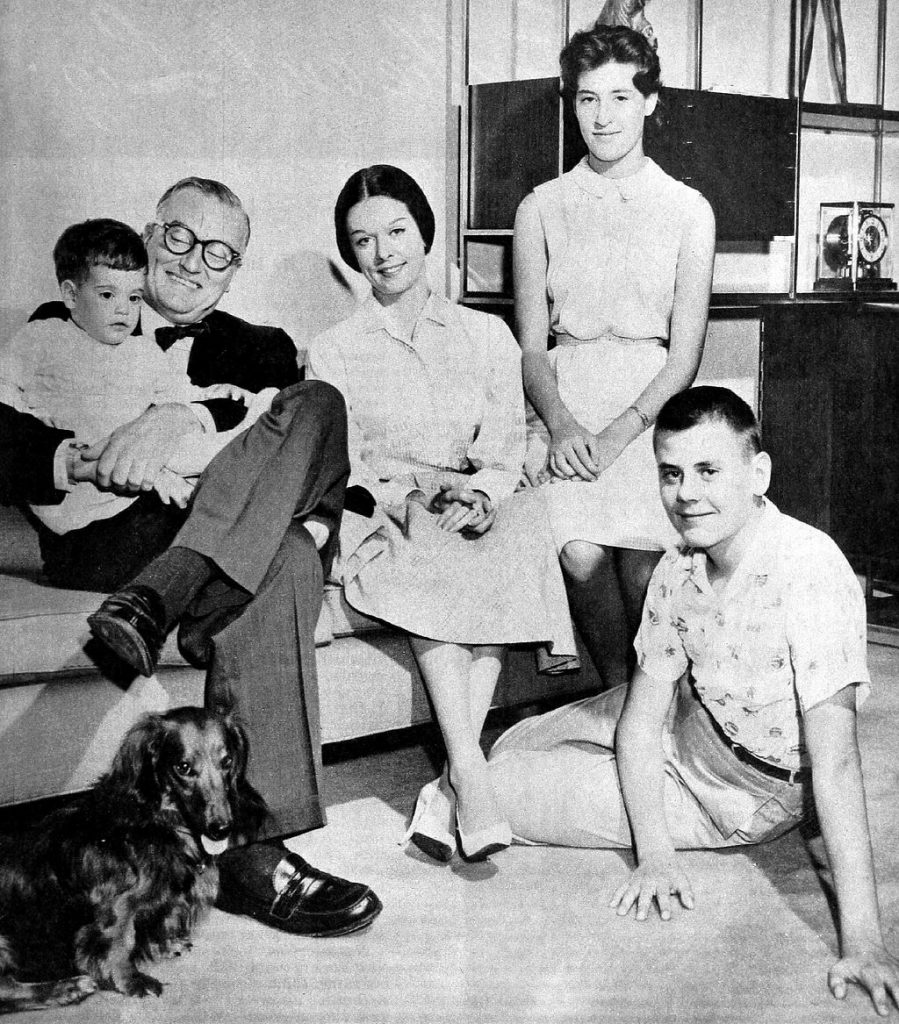 It's one thing to learn about history from large textbooks with fine print—it's another to see it for ourselves. This is one of the many reasons why we love looking through old and vintage photos—they provide us with an intimate of the past.
Fortunately for us BuzzFeed, the leading independent digital media company that delivers news and entertainment, often creates articles centered on old and vintage photos. It's always a treat to see the pictures they'll discover and pull into their articles.
Here are a few of our personal favorites that you need to see:
18 Photos Of Victorians Smiling
Victorians always get a bad wrap for seeming stuffy, but these photos prove this was definitely not always the case. In fact, the stuffy appearance could be due to the way photography was done at the time. Taking pictures was often a once-in-a-lifetime experience for people back then. Not only was that a ton of pressure, but holding a smile during the long exposure time (almost 15 minutes!) was exhausting. No wonder they seemed so serious!
29 Vintage Photos Of Grandparents Who Are Cooler Than We'll Ever Be
We absolutely love this article. We'll often hear tales from customers about their cool grandparents and the incredible stories of their lives so it's nice to see the BuzzFeed community sharing as well. The sharing spirit continues in the comments section after the article—you'll want to check out every photo.
57 Vintage Photos Of Couples That Will Make You Believe In Love
Similar to the Victorian-era pics, it's sometimes difficult to image our ancestors showing affection. Times were different back then, but love was still very real—and these pictures are here to prove it.
23 Horrifying Old Photos That Will Keep You Awake At Night
In honor of Halloween,we had to include this one, but these truly bizarre and terrifying vintage photos are creepy to say the least. This article is not for the squeamish or faint of heart so proceed with caution!
49 Photos That Show How Fast The World Changes
From the Statue of Liberty's feet arriving on Liberty Island in 1885 to the last known picture of the Titanic, these historical photos give us a glimpse into the moments we studied back in grade school.
40 Black & White Photos That Cannot Be Explained
Ever happen upon an old photo that's left you scratching your head? Well, this collection of bizarre vintage photos offer no explanation at all. The only one we could reckon a guess at is #15—those cone hats are either an anti-cheating device or a way to keep the sun out of the kid's eyes. Which do you think?
Do you have some vintage photos that need to be preserved? Send them to us to scan today–and who knows, maybe they'll end up in a future BuzzFeed article!
discoveries like the ones Ann made that make it worth every second.
---
ScanMyPhotos top-ranking recent articles:
Discovering the Special Magic of Photos You've Never Seen Before
Hurricane Matthew Leaves North Carolina Surprised and Reeling from Damage
6 Must-Read Tips Professional Organizer Andrew Mellen Shared with ScanMyPhotos
6 Tips from Professional Organizers to Try this #GetOrganizedWeek
An 80th Birthday Surprise Becomes the Best Gift of All Time
Sibling Rivalry Complicates Inheritance: Why Digitizing Family Print Photos Must Be Outsourced
How Many Backups Should You Have? Ensure the Safety of Your Digital Photos
Should You Hire a Personal Memoirist to Honor Your Family's Legacy?
How to Safely Store Negatives and Transparencies
The Importance of Preserving Memories and Heritage