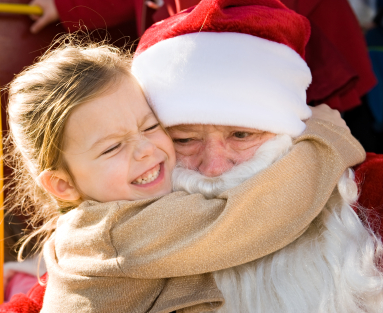 Between the excitement, non-stop activity, and inevitable exhaustion, it can be incredibly hard to snap holiday photos that truly capture the happiness, surprise, and delight of the season.
Here are some tips on how to snap not one, but many, remarkable holiday photos:
Take "tight" shots
Move in close to your subject, whether it's the entire family, or just the kids, so they fill up the entire frame. If you're taking candid shots, zoom in so as not to distract the subject. Tight shots produce photos that are much more impressive and impactful than ones filled with distractions.
Snap an excessive amount of photos
This is especially true when you are trying to take a group shot because capturing everyone looking perfect at once is a monumental task. Adjust the settings on your camera to burst or continuous mode so it will take photos in rapid succession – and snap away. Take more photos than you think you will need. You can always delete the awful ones later!
Turn off the flash when indoors
If you are taking photos indoors, turn off the flash to prevent the artificial light it emits from making a photo appear "flat." During the day, position your subjects near a window (but not in front of it!) to take advantage of the natural light. At night, turn on every light in the room and light up the space like a stadium.