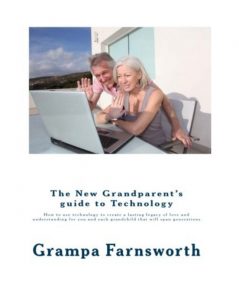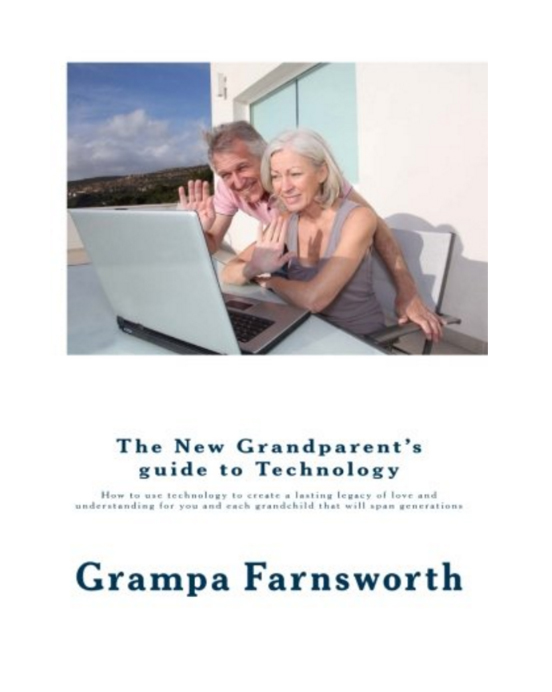 These days, it seems like the only people who understand technology are those born with an iPad in their hands. For the rest of us, the rapidly advancing tech can be a challenge to get a handle on. This is why ScanMyPhoto's customer and proud grandfather Peter Farnsworth has made it his personal mission to use technology to connect with younger generations—specifically, the grandkids.
"When I became a grandparent I decided it would be a good time to transfer my knowledge to my grandchildren." Peter explained. "I realized there is no shoe box in the attic for these kids, no sets of letters from grandma and grandpa. So, I wanted to use other things to develop a 1-1 relationship with each grandchild. I decided to create a blog for each grandchild stocked with the stories and photos I've amassed throughout my lifetime."
As Peter started his 1-1 project, he realized others could benefit from the cool technology he uncovered during his research. The result is his novel: The New Grandparent's Guide to Technology.