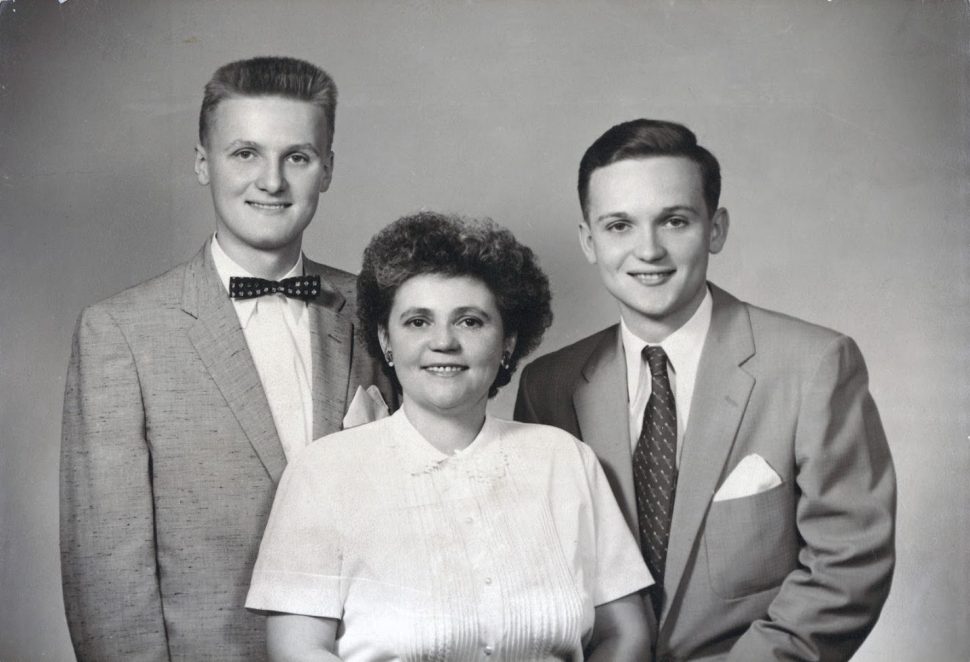 Editor's note: This customer story features our resident blogger Monika Jansen.
If a civil uprising forced you to flee your home, family, and country, what would be the most important, most precious item you'd feel compelled to take with you? This was the question Monika's father, uncle, and grandmother had to ask themselves in 1956. Her grandmother's answer to this question ensured that an amazing set of photos made their way into Monika's hands—photos she knew she had to preserve.
"My dad, uncle, and grandmother escaped Hungary during the student uprising against communism in 1956. My uncle was attending university at the time and his friends began disappearing. One day he came home and told the family they needed to leave. They fled to Yugoslavia and, from there,eventually made their way to the U.S. It was heartbreaking for them to leave as they knew what the consequences would be—they would never see my great grandmother or other family members again. One of the few things my grandmother took with her was this box of photos."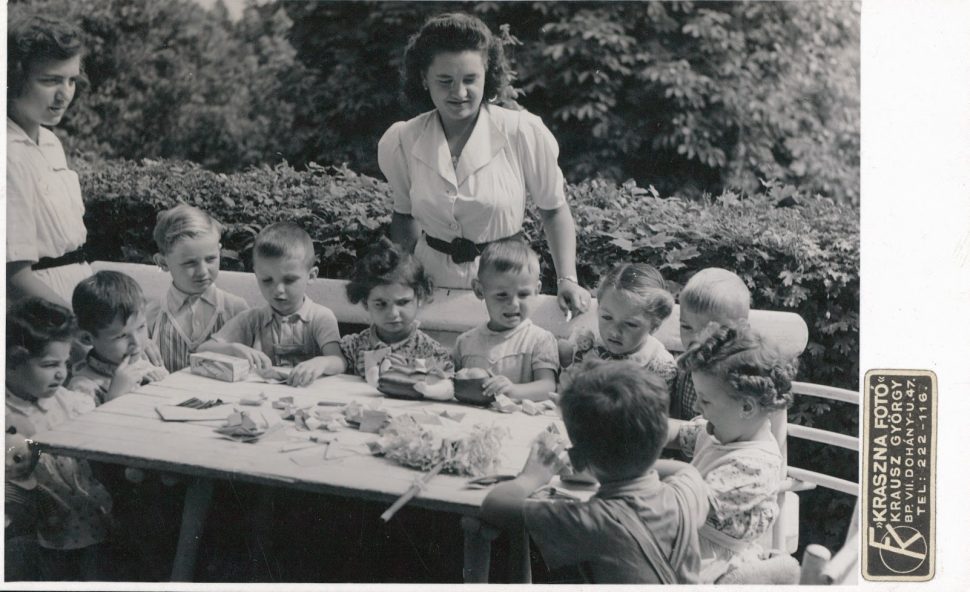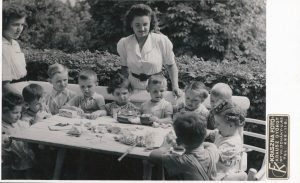 The box contained precious family photos, some of which are nearly 100 years old.
"There are photos of my great grandfather taken in 1917 and pictures of my great aunt taken in 1921 when she was two-years-and-five-months old. There's another photo taken in 1920 with a stamp on it that's in Hungarian. And one photo is crazy old, probably taken in 1918 or 1919.There were even pictures of my dad and uncle as babies and when they were sent away to camp in the countryside to escape war-torn Budapest. It was incredible to go through them because my brothers and I didn't even know these photos existed!"
Monika first learned about the pictures when her father, Gabor, took her uncle John (or Janos in Hungarian) aside and showed him the box.John instantly recognized it and knew what was inside. Gabor told him he didn't want the photos and that he considered throwing them away, but John refused to let that happen. He took the box from Gabor and spent the weekend going through each and every photo labeling who was in it, the year, and any other detail he could remember.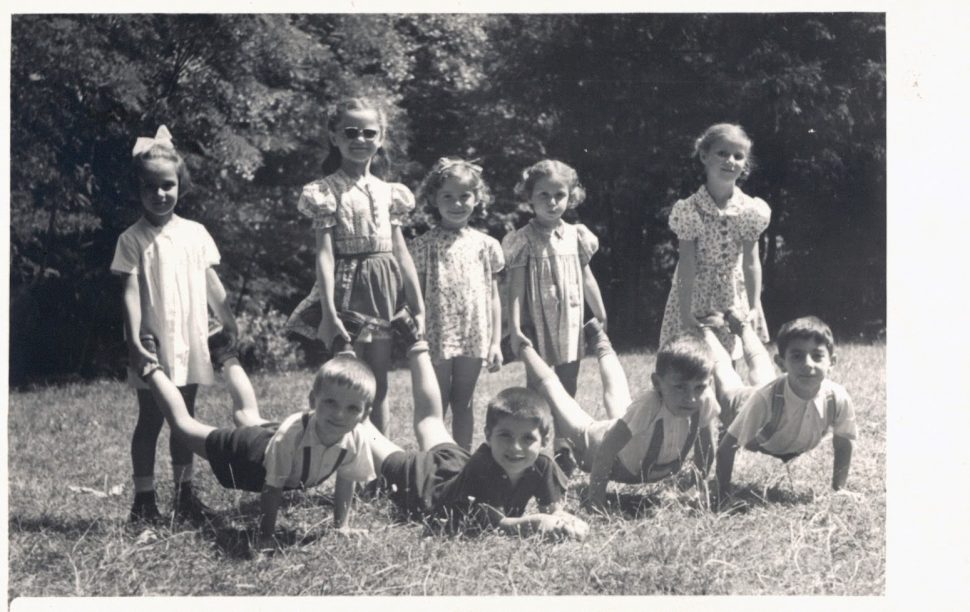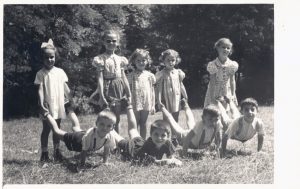 "When my uncle gave me the pictures and details, I immediately knew I had to send them to ScanMyPhotos for digitizing. It was a wonderful experience being on the customer side of things and working with them—it was super easy, too! The order box shows up, you fill it, send it in, get emails about the progress, and then they all get shipped back. The photos were not out of my hands for very long—and that's going from Virginia to California and back!"
Monika has already sent the digital copies of the photos to my brothers, uncle, and parents.
While some photos might be hard to look back on and remember, it's important to preserve them for history's sake. Especially in Monika's case, the photos she preserved show what life was like before, during, and after World War II in Budapest.
---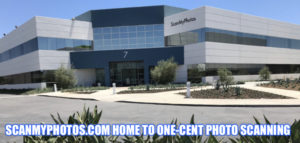 Before reading this report. An update. ScanMyPhotos.com professionally digitizes all your photos this fast.
While we have scanned six hundred million images, it is news stories like these that made us so popular, but no order is more precious or important than yours. We are here to help. For loads of photo tips, news updates, and crazy-discounted deals, sign up to receive free updates.
---
These are experiences that should never be forgotten.
---
ScanMyPhotos top-ranking recent articles:
How to Give Back Using Charity Apps this Holiday Season
How to Prevent Photos from Sticking to Glass
5 Tips for Taking the Best Pet Photography
6 Must-See Buzzfeed Articles Featuring Old and Vintage Photos
Discovering the Special Magic of Photos You've Never Seen Before
Hurricane Matthew Leaves North Carolina Surprised and Reeling from Damage
6 Must-Read Tips Professional Organizer Andrew Mellen Shared with ScanMyPhotos
6 Tips from Professional Organizers to Try this #GetOrganizedWeek
An 80th Birthday Surprise Becomes the Best Gift of All Time
Sibling Rivalry Complicates Inheritance: Why Digitizing Family Print Photos Must Be Outsourced
How Many Backups Should You Have? Ensure the Safety of Your Digital Photos