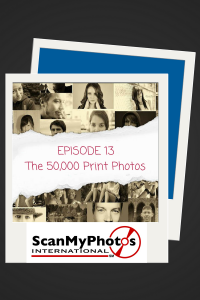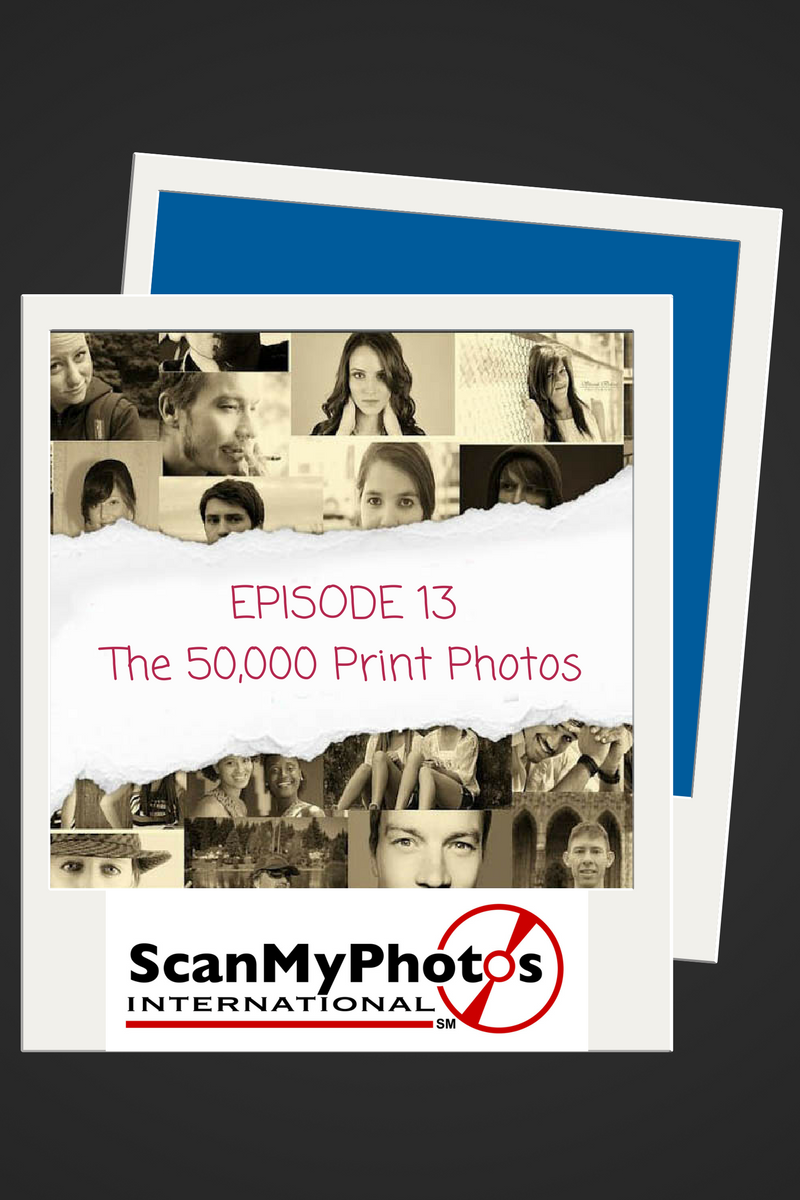 Welcome to this week's episode of Tales From the Pictures We Saved.
We've spent the past 27 years helping our customers preserve tens of millions of happy memories, milestones, achievements, and events—all of which have incredible stories behind each and every photo.
And now we're eager to share these stories with you.
In this week's episode, ScanMyPhotos customer Margaret Hoybach shares the details on her incredible life as illustrated by over 50,000 print photos.
Preview:
You might think you have a lot of print photos sitting in your attic or closet, but how many do you really have? We often hear customers say they are working on scanning 1,000, 3,000 and sometimes even up to 10,000 print photos they have laying around, but this is the first time, in a long time, where one customer shared with us that she has over 50,000 print photos in her possession that she needs to have scanned.
Do you have a photo story to share?
Contact us today and your tale could be featured on an upcoming episode!
This episode features music by Bensound.com. Margaret was voiced by voice over actress Norma Jean Gradsky.