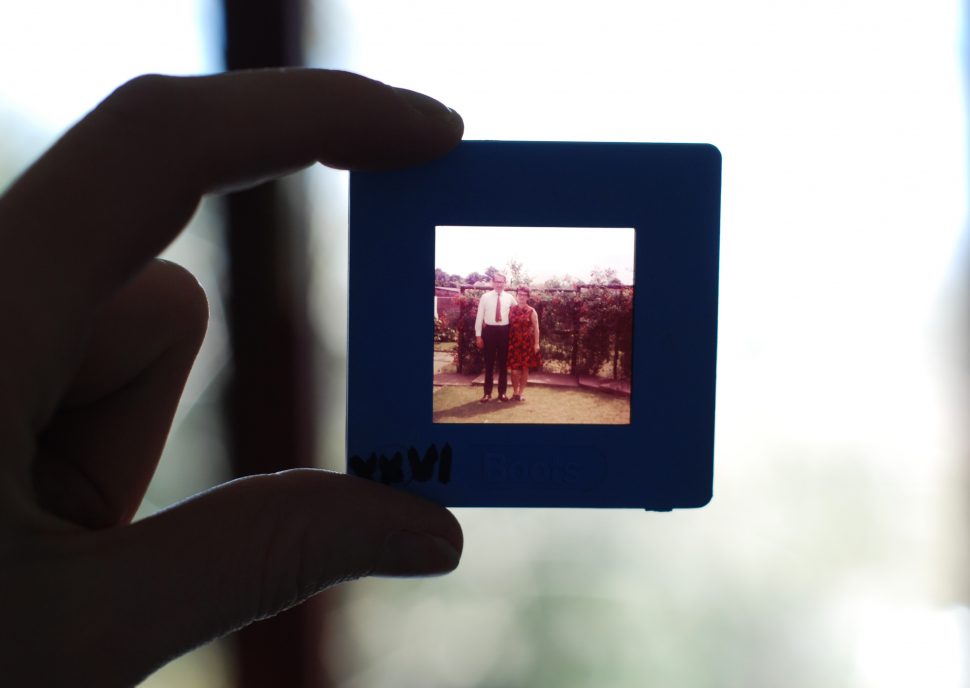 Life is hard to plan for. Seasons change, things happen, and time wears on. But when a major life event occurs, you need to make sure you're able to see the big picture.
This is why we're creating a series of posts on the tips and tricks to help manage major life events. These events range from something as simple as spring cleaning (and how it can affect your entire life) to as complicated as divorce or separation. And, of course, we'll help you determine what to do with those old print photos at every step of the way.
Part 1: Spring Cleaning Tips and Tricks
Part 2: Moving and Packing Tips and Tricks
Part 3: Getting Married and Combining Families
Part 4: Starting and Growing a Family
Part 5: Ancestry Research and Genealogy
As the old saying goes, "You can't find out where you're going, until you know where you've been." This notion is one of the driving forces behind our need to uncover and preserve family history. And with today's technology, ancestry research and genealogy is much easier and interactive than ever before.
So, if you find yourself at the stage in life where you need to unlock the mysteries of your family's past, then we can help. We know how important it is to help our customers preserve their family history and scanning and digitizing your photos is a big part of this project. As such, we've picked up some helpful ancestry research and genealogy tips over the years. Here are a few of our favorites:
Pace yourself
Once you start digging into your family's past, this project can start to totally consume your life. But before you fall too deep down the rabbit hole, remember to pace yourself and go slow. Not only should you do this for your own sanity, but it'll help prevent any mistakes.
Don't be afraid to ask
Part of the fun of any genealogy project is connecting with family members. This could include the uncles and aunts you're close with or the fourth cousins you just discovered you had. When it comes to identifying old pictures or solving the missing pieces of your family's puzzle, your relatives could have the answers you're looking for so don't be afraid to reach out and ask!
Scan and preserve old photos to share
The old print family photos tucked away in the attic or closet are pieces of history that are slowly fading away. To ensure you preserve your family's history, you'll want to scan and digitize those photos as soon as possible. Plus, the digitized versions will be much easier to share on genealogy sites like Ancestry.com.
And while it's a cliché, remember that with any genealogy project, it's more about the journey than the destination. You're bound to learn tons of new information and connect with your family in a way you never have before—make sure to enjoy the process!