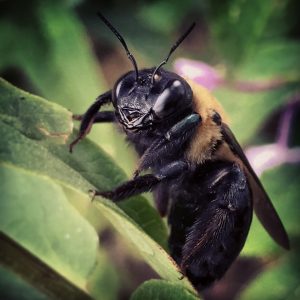 By Vanessa Mallory Kotz
These days, the average person takes most of their family photos and travel snapshots with their phone. It's quick, accessible and a device they must carry anyway. Whether you've got the latest iPhone or an older Android, we've rounded up great tips to make the best of your phone's technology and create lasting memories.
1. Find your light source.
All photography is about lighting, no matter what kind of camera you use, including a mobile device. Avoid using a flash whenever possible, sticking to natural or lamplight. Pay attention to how the light hits your subject. Is it a bright overhead kitchen light? That could mean unappealing shadows on the face if it's a portrait and loss of details. Try a couple of different angles when positioning yourself and your subject to catch just the right glow.