WHEN DISASTER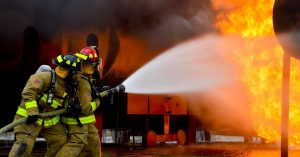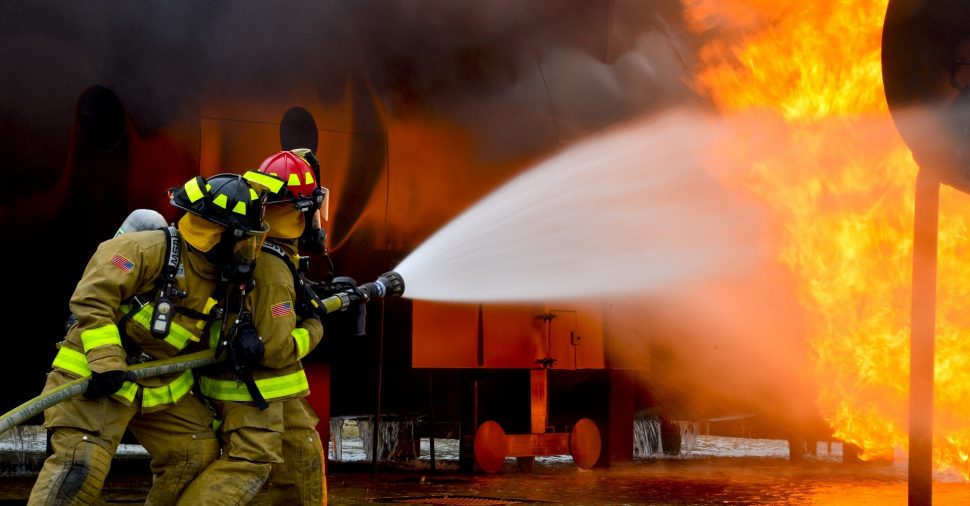 STRIKES!
Precious memories last forever. Unfortunately, photographs do not.
Photographs capture a moment of time to keep those memories alive by using a fragile blend of organic materials and modern technology. But when your home is threatened by a natural disaster, or even a young child with a handful of crayons and a mischievous curiosity to turn your keepsakes into "art," all can be lost.
With the thunderous speed of a hurricane or mighty tornado, those irreplaceable time capsules of nostalgia can be destroyed.
PICTURES MUST LAST A LIFETIME AND MORE
No matter how careful you are, it is practically inevitable that some of your cherished photographs will eventually fall into disrepair, fade away or be lost to the ravages of a mighty storm.
WHAT'S IN A PHOTO?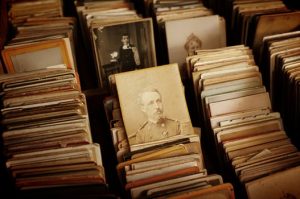 The nature of photographic prints has changed often since the advent of popular photography in the mid-nineteenth century. Tintypes, daguerreotypes [a photograph taken by an early photographic process employing an iodine-sensitized silvered plate and mercury vapor] and sepia prints have given way to the advanced color prints of today.
Still, any kind of photographic print is nothing more than a collection of minerals and chemicals that react to light. Any number of factors can cause your images to fade, discolor, stain, crack, peel or fall apart.
PRICELESS PHOTOS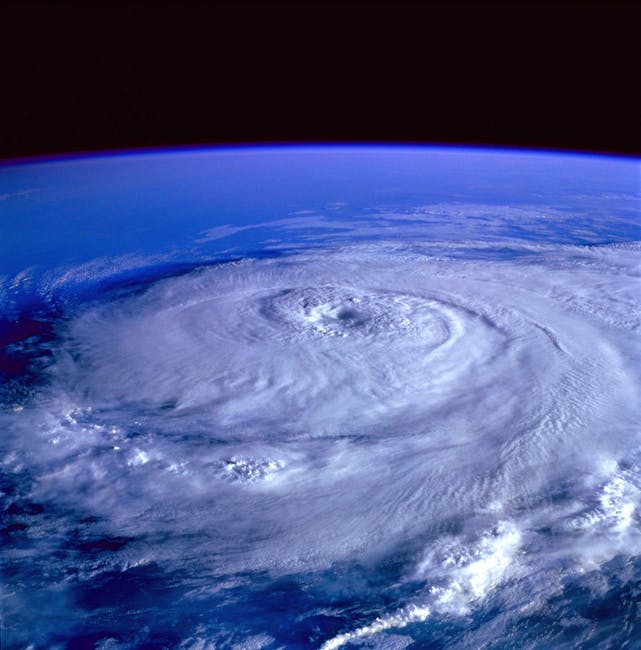 Whether your heirlooms are tucked away in a drawer, musty garage cabinet, or never-visited photo albums packed away within obscurely piled-high sealed boxes in the attic, you need to have a plan.
In today's all-digital world, there are 3 ½ trillion still-analog snapshots that must be preserved. Imagine the sole photo of your grandmother, a long-gone childhood pet or favorite family reunion at risk of being ruined?
PHOTO SCANNING TECHNOLOGY HAS CHANGED THE RULES
Even as a billion pictures were reportedly destroyed from Hurricane Harvey's furry in 2017, there is hope. No more pictures will be lost once digitized. With many options, from DIY scanning to hiring a bulk photo scanning service to preserve those memories, now is the time to plan ahead.
Using professional digital imaging technology, ScanMyPhotos.com has preserved 600 million pictures and gets emotional each time we hear from people who lost everything. That precious picture must be digitized, now to last a lifetime and more.
OK. You get the "picture," so here is the next step. Just click here and like the 'ol Kodak motto "you press the button, Kodak does the rest," so too does ScanMyPhotos.
WORTH EVERY PENNY
This link shares what people are saying about their experience, having had their lifetime of photos scanned at our Irvine, Calif. corporate headquarters.
If disaster strikes your cherished photographs, whether it is in the form of flood, fire, professional movers, ultraviolet rays or your two-year-old daughter, there is now hope, if you planned ahead.
---
Follow along and sign up for FREE photography news tips, discounts and more from ScanMyPhotos.
Send us a Direct Message on Twitter