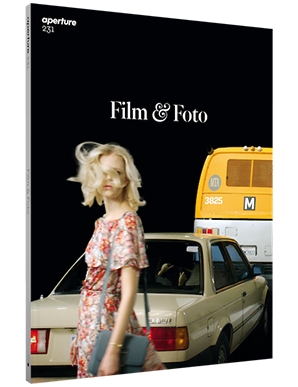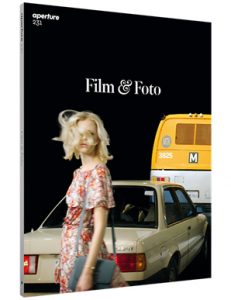 Last year, "Popular Photography" folded after more than 80 years of tips, product information and inspiration. There are plenty of great resources online and in print, but we couldn't help but mourn the loss of the iconic publication. So, we rounded up five of the best magazines to keep you up-to-date on the latest technology an motivated by professional and amateurs in the field.
1. Nature Photographer
"Nature Photographer" is a how–to magazine, published in print form three times a year covering all four seasons. The magazine is intended for nature photographers and nature enthusiasts who range from beginners to professionals. For those interested in photographing the wilderness, whether it's in far-off destinations, local parks or your own backyard. Learn the techniques needed to consistently produce quality images and research the locations that will appeal to you most. Articles include:
How to photograph—from close-ups and wildlife to grand landscapes and seascapes.
How to use specialized equipment
Detailed natural history information
Field techniques
New product information and equipment reviews
2. Aperture
"Aperture" is a fine art magazine that offers readers the highest quality editorial coverage of the industry, profiles of artists and collections and thought-provoking academic essays. Photos are printed large and captions are illuminating. As Aaron Taylor of Improve Photography noted, "We would all do well to escape from the gear-obsessed, post-processing-preoccupied world of modern-day hobbyist photography and dive into Aperture's expertly crafted collection of academic photography essays."
The summer 2018 issue considers the influence of photography on leading filmmakers, and the role of cinema in the work of artists and photographers. It features in-depth interviews with Sofia Coppola, Shirin Neshat, and Gus Van Sant, and contributions by Negar Azimi, David Campany, J. Hoberman, Alex Prager, RaMell Ross, Antwaun Sargent, Dayanita Singh and Dana Stevens, among others.
3. Digital Photo
"Digital Photo" is just that—a one-stop resource for digital photographers from beginners to experts. Learn about gear, how to use the latest editing technology, submit your work to contests and explore the blog. "Digital Photo" magazine keeps you up-to-date on the latest technology and techniques digital camera users need to know. The magazine covers both the camera and computing end of producing incredible digital photographs, so you learn how to precisely control every aspect of the process.
Articles and tutorials provide step-by-step instruction that helps you master the techniques used by the pros. From how to light a subject to changing the background color during post-processing, these articles include tips that make each process go more smoothly. Stunning photographs from professional photographers and readers of the magazine will inspire you to try out new techniques and tools.
4. Foam Magazine
"Foam Magazine" is an international photography magazine that serves as a platform for all kinds of photography. From documentary to fashion and contemporary to historic, the publication features both world-renowned image-makers and relatively unknown emerging talent. Explore:
Multiple portfolios printed on carefully considered paper
Interviews and opinions by experts in the field of photography
Surprising and distinctive editorial choices
"Foam Magazine" has been awarded several prizes for both its high-grade graphic design and the quality of its content. Most recently, it was awarded Photography Magazine of the Year at the Lucie Awards 2017.
5. PhotoLife
"PhotoLife" was established in 1976 and is Canada's leading source for photography. The bimonthly includes articles about technical knowledge and tips, industry news and events, international travel photography and documentaries, as well as innovative approaches to the art. With beautiful paper stock and a design that leaves breathing room and white space for readers to rest their eyes, each photo pops.
---
Want news updates, discounts and promo codes to save at ScanMyPhotos.com? Click here for our free "Tales From The Photos We Scan" email shares.
PHOTO SCANNING | SLIDE SCANNING | NEGATIVE SCANNING | VIDEO TO DVD |PHOTO RESTORATION | E-GIFT CERTIFICATE