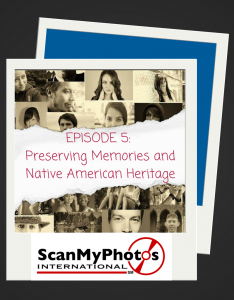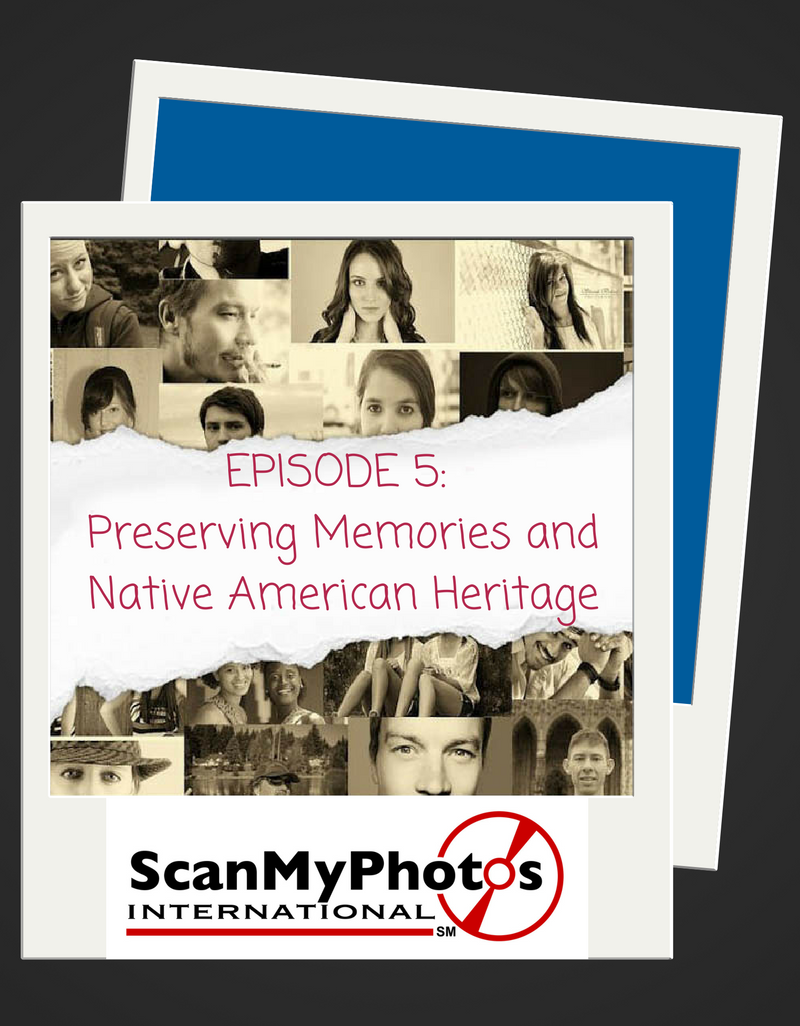 Welcome to this week's episode of Tales From the Pictures We Saved.
We've spent the past 26 years helping our customers preserve tens of millions of happy memories, milestones, achievements and events—all of which have incredible stories behind each and every photo.
And now we're eager to share these stories with you.
In this week's episode we explore a ScanMyPhotos customer whose book, The New Grandparents Guide to Technology, helps grandparents create stronger connections and relationships with their grandkids through technology.
Preview: These days, it seems like the only people who understand technology are those born with an iPad in their hands. For the rest of us, the rapidly advancing tech can be a challenge to get a handle on. This is why ScanMyPhoto's customer and proud grandfather Peter Farnsworth has made it his personal mission to use technology to connect with younger generations—specifically, the grandkids.