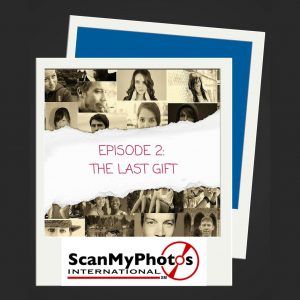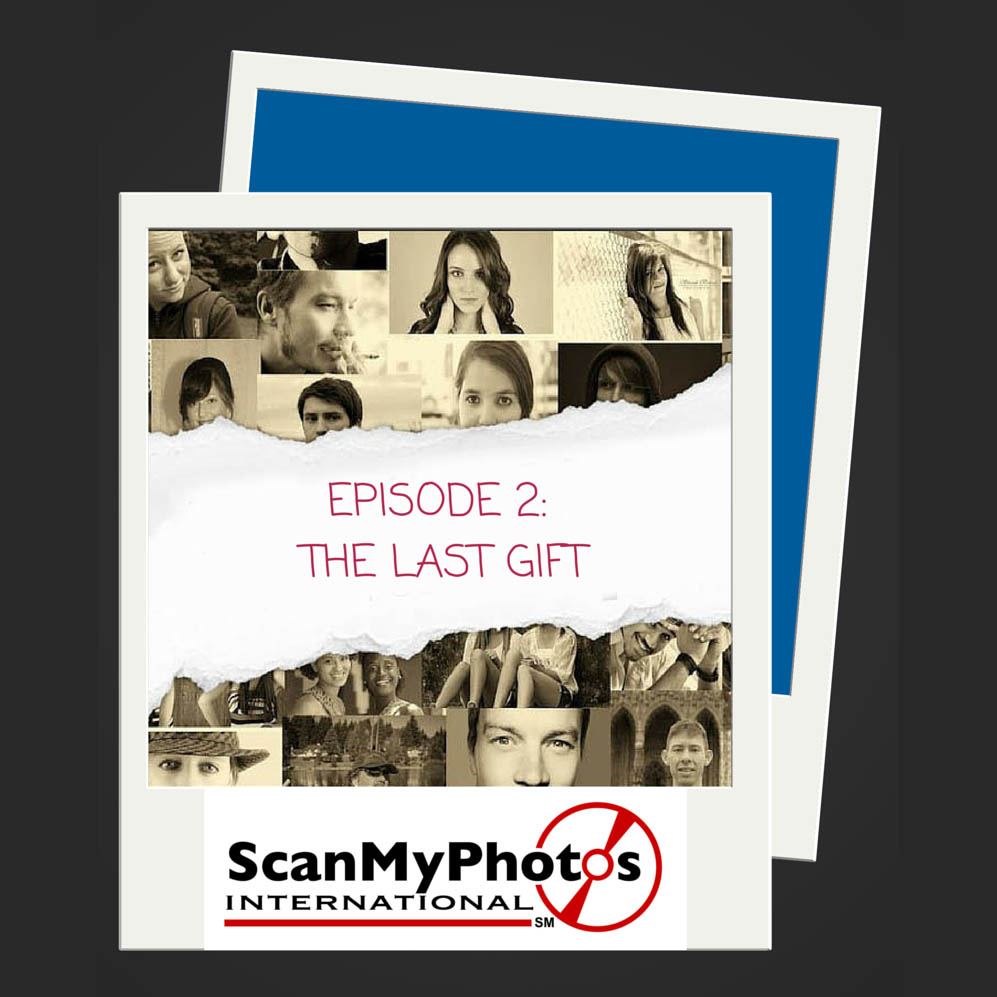 Welcome to this week's episode of our new podcast: Tales From the Pictures We Saved.
We've spent the past 26 years helping our customers preserve tens of millions of happy memories, milestones, achievements and events—all of which have incredible stories behind each and every photo.
And now we're eager to share these stories with you.
In this week's episode one ScanMyPhotos customer assists a family on the creation of a very special gift.
Preview: "A photo is so much more than just a photo—each one is a moment of life and love captured as keepsakes. So if a single photo can mean so much, imagine compiling all the photos you've ever taken throughout your life. All those moments, smiling faces, breath-taking scenery, these snippets are like time capsules they help us remember all the good times. It's hard to even describe how important these photos become—impossible to quantify the value."
---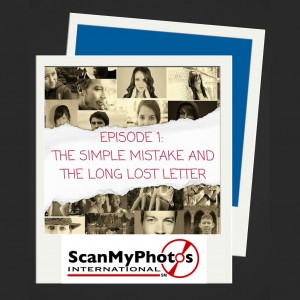 Read more about how we produced Tales From The Pictures We Saved