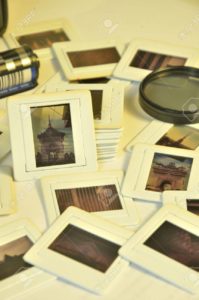 When selecting a service to preserve one of your most precious possessions – photos of important memories and family history – do your research. Earlier this year, TOP TEN REVIEWS took on the challenge for you. As explained in the review:



[TOP TEN REVIEWS] knows that handing your treasured family memories over to someone else can be tough, especially if you don't know who you can trust among the dozens of photo scanning services that pop up when you start your search.




Our team of insatiably curious and infallibly

helpful digital service evaluators performed over 20 hours of research into several photo scanning services. Our goal was to find only the best, most reliable options for digitizing your photos, slides, and negatives to make it as easy as possible for you to choose between them to find the right fit. We judged these services as carefully as we would have if we were going to use them for our own photos or recommend their services to our favorite aunts.