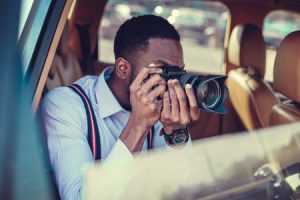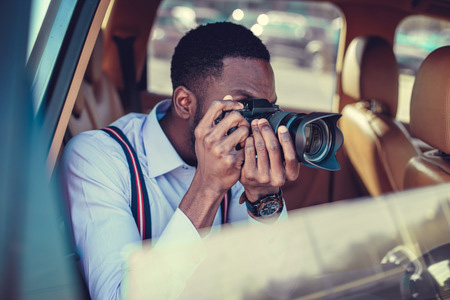 Mastery is only achieved through active learning. The ability to learn, practice, and keep an open mind is key to becoming a master at any skill—especially, photography.
If you're looking to enhance your photography skills for the next photo shoot with the family, we've got a few more tips for you to learn. Check out these pro photography tips to help you every time you go to take a pic:
Who is she? Elena's lifestyle photographs possess a truly magical feel. She captures the real-life moments of her subjects and reflects the essence of who they are as individuals and who they are together.