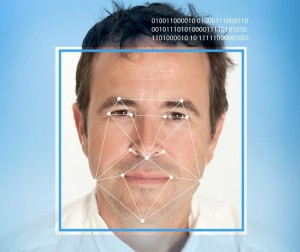 If you're overwhelmed with digital photo clutter, then Google has some good news for you. Google Cloud Vision API is now entering into the beta testing phase, which means anyone can now have access to this incredible technology.
What is Google Cloud Vision?
We now have the capability to take hundreds of pictures in the matter of mere moments. These photos are stored on a SIM card, hard or flash drive, or in the cloud and we swear that one day we'll go through them one-by-one and categorize each photo. For most people, that day never rolls around—yet, inevitably, the time will come when you need to find one particular photo, asap. You'll sift through thousands of pictures looking for that "nice one the whole family took together on the beach three summers ago," and waste precious time trying to do so.
This is where the development of Google Cloud Vision can help.