We all want to be those Pinterest-worthy parents, right? But, let's be honest – we have mountains of stuff to do, especially at the beginning of the school year.
We have just spent the summer exhausting ourselves trying to balance family and work with the kids at home and now we start the school rush, followed by the holiday rush. It seems like there is always something going on. We know we should do something to document this time, but honestly, don't have the time to dedicate to something complicated. Back-to-school videos are the perfect way to document and preserve memories in a simple and low-cost way.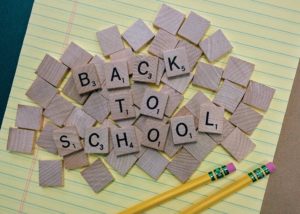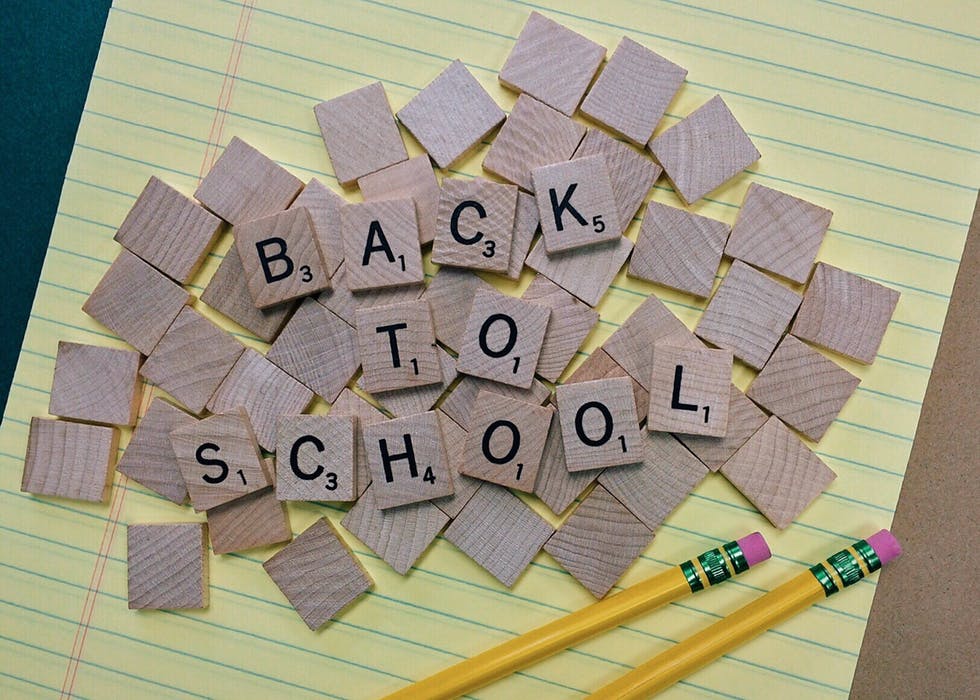 How can you plan to make this a little less stressful? First, stop being pressured by all of the social media posts of perfect families! Next, think about the little memories that you would like to preserve for years to come and focus on those.