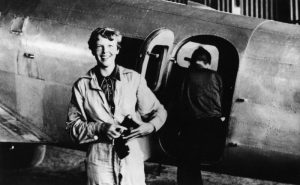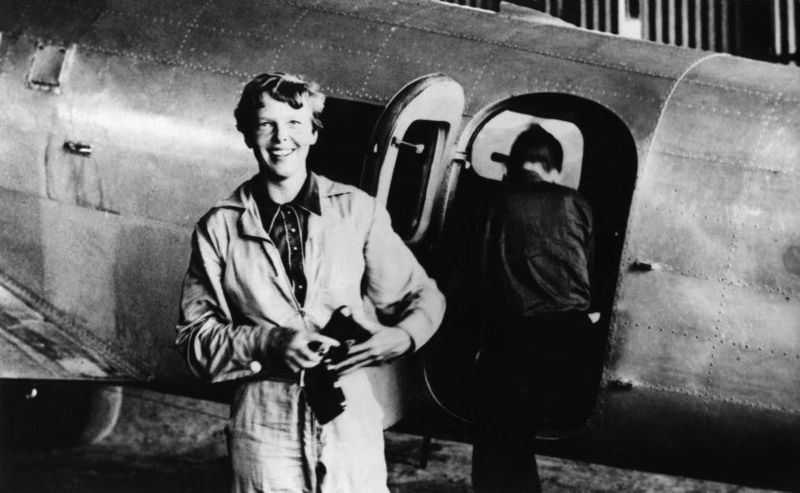 A picture is worth a thousand words, but some pictures might be worth even more than that.
In fact, the History Channel recently revealed that a newly resurfaced vintage photo might unlock the mystery surrounding famed pilot Amelia Earhart's disappearance over 80 years ago.
Earhart and her navigator Fred Noonan set off on a pioneering flight around the world in 1937. Unfortunately, Earhart and Noonan disappeared somewhere near Howland Island over the central Pacific Ocean. So, for the last 80 years, historians and amateur investigators have been trying to piece together what happened on Earhart's doomed flight. Did she crash land on an obscure island? Did her plane plummet into the unforgiving Pacific Ocean? Or, as the latest news suggests, was she captured by the Japanese after crash landing on the Marshall Islands?
Of course, the recent release of this particularly interesting vintage photo is sending the world into a frenzy over the possibilities.