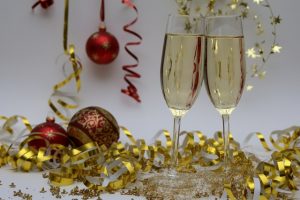 It's almost here—2018 snuck up on us and it's now poised and ready to pounce! While we're only a few short days away from the New Year, we thought it would be a good time to reflect on the types of changes we'd like to bring with us into 2018.
Of course, most New Year's resolutions usually don't come to fruition, but this might be because, most of the time, we make resolutions that are more like chores than something we would actually enjoy keeping.
So, in order to start the New Year off on the right foot, we pulled together this list of New Year's resolutions that we'll actually want to keep in 2018.