Honoring Everyone's Parents on Sunday, July 28
This upcoming Parent's Day, which falls on the fourth Sunday in July, is a wonderful day to honor the special people in our lives. The idea is to add an extra day, beyond Mother's and Father's Day to celebrate parents.
Let's take this holiday to look back on our lineage and roots, and to ask our parents about their lives and memories from growing up. 8 Ways to Celebrate National Parents' Day.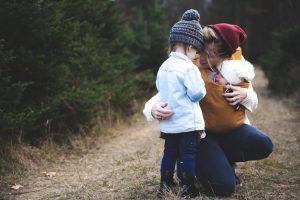 Many ScanMyPhotos customers do this after they've sent their old photos to us. They'll then walk their parents through the digital copies and ask them questions about the past. Find those boxes of old photos in the attic to do the same this Parent's Day. Together, we can ensure our parent's lives and history are preserved for generations to come. Follow our Tales From the Pictures We Saved podcast for emotional, real stories from families who shared stories about their parents.
We encourage everyone to share #NationalParentsDay on social media.