AARP The Magazine (Dec/Jan 2017, page 36), the world's largest circulation publication with more than 37 million readers, profiled ScanMyPhotos.com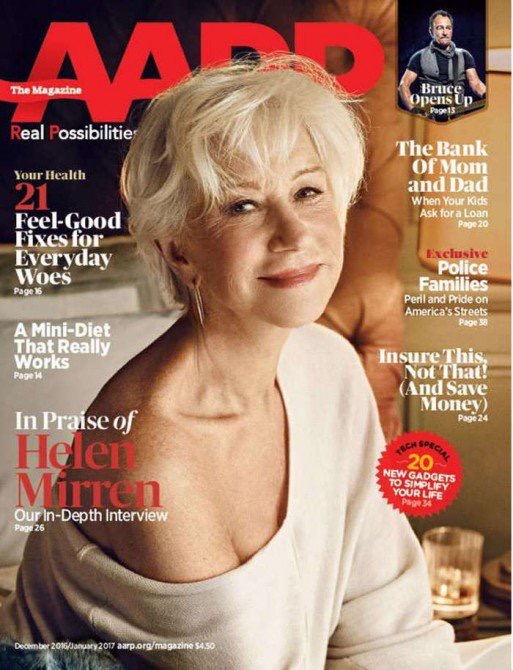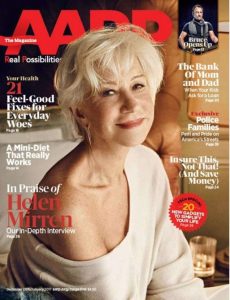 Tech Special, 20 New Gadgets To Simplify Your Life (Dec/Jan, page 36) lists amazing 'organize and make more memories' tech gifts, and includes "converting old photos to digital files."
Background: The average family has 5,500 analog photo snapshots to digitally preserve, and for larger orders, at a few cents each, try ScanMyPhotos.com with free 3-way S/H and returned in days.
Many popular add-on features are available to enhance your order, including instant cloud storage uploading, flash drives and super high resolution 600 dpi scanning.
Above names are trademarks or registered trademarks of their respective owners, and are unaffiliated with nor an implied endorsement.