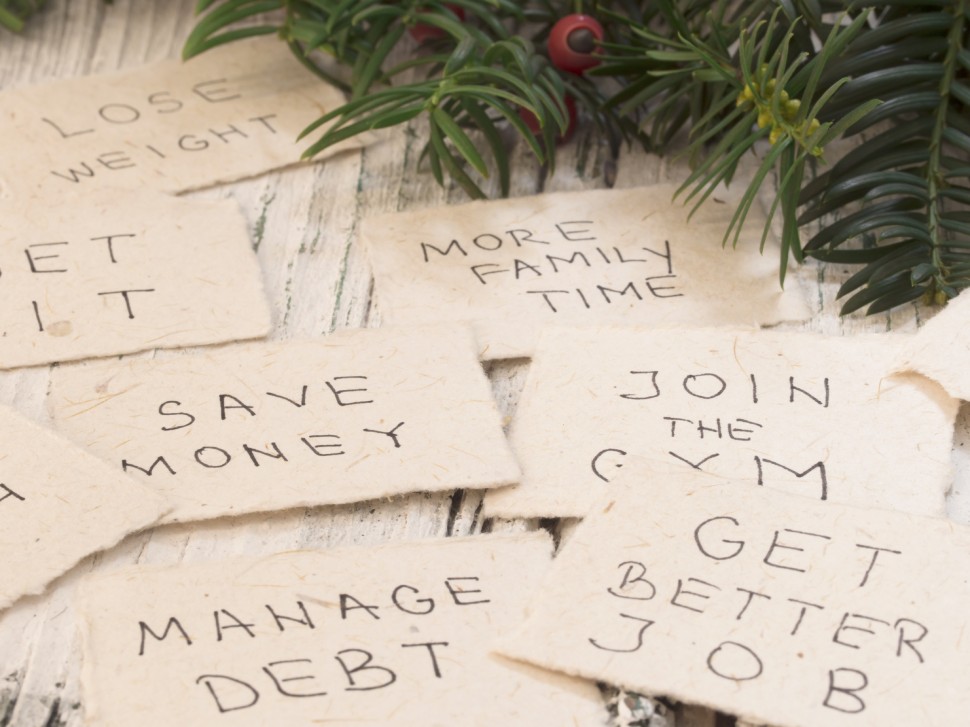 Did you know that one of the biggest recent break-out pop stars, Meghan Trainor, created a vision board to map out her success? Before she made it to the top of the charts, she used a vision board to remind her of what she wanted to achieve, including a record deal, and a photo of the Grammy's. Trainor then went on to achieve those things and more—and you could do the same in the coming New Year.
Now's the perfect time to create a New Year's resolution vision board that will help you paint the picture you want to see for your life in 2019.
What is a vision board?